What if I told you unanswered prayer is a sign of God's favor? You might remind me that since biblical days many have taught the opposite: if your illness hasn't gone away or God has closed your womb, then obviously you've fallen from grace and are harboring secret sin.
What if I told you the Bible shows the reverse can be true?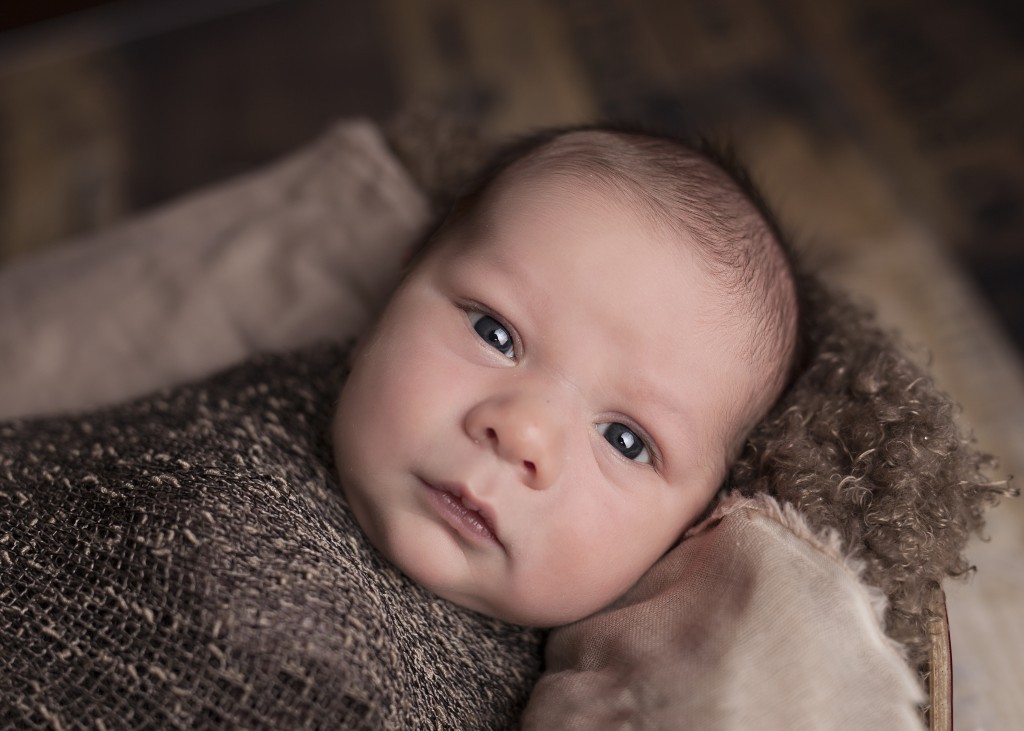 In preparing for Christmas we were reading the story of Zechariah and Elizabeth. One line spoken by Elizabeth, after she became pregnant, spoke volumes, "'The Lord has done this for me,' she said. 'In these days he has shown his favor and taken away my disgrace among the people'" (Luke 1:25 NIV).
The Jews believed Elizabeth's barrenness meant God was punishing her for some hidden wrong. For decades, Elizabeth, who was a descendant of Aaron and married to a priest, had felt disgraced among her people.Continue Reading