My favorite games of "hide and seek" took place at night with my older cousins at a friend's log cabin on the marsh. The smell of salt air, twinkling lightening bugs, and the moon shining over the water created a magical setting for our childhood fun. The goal was to hide so well the seeker would give up looking for you.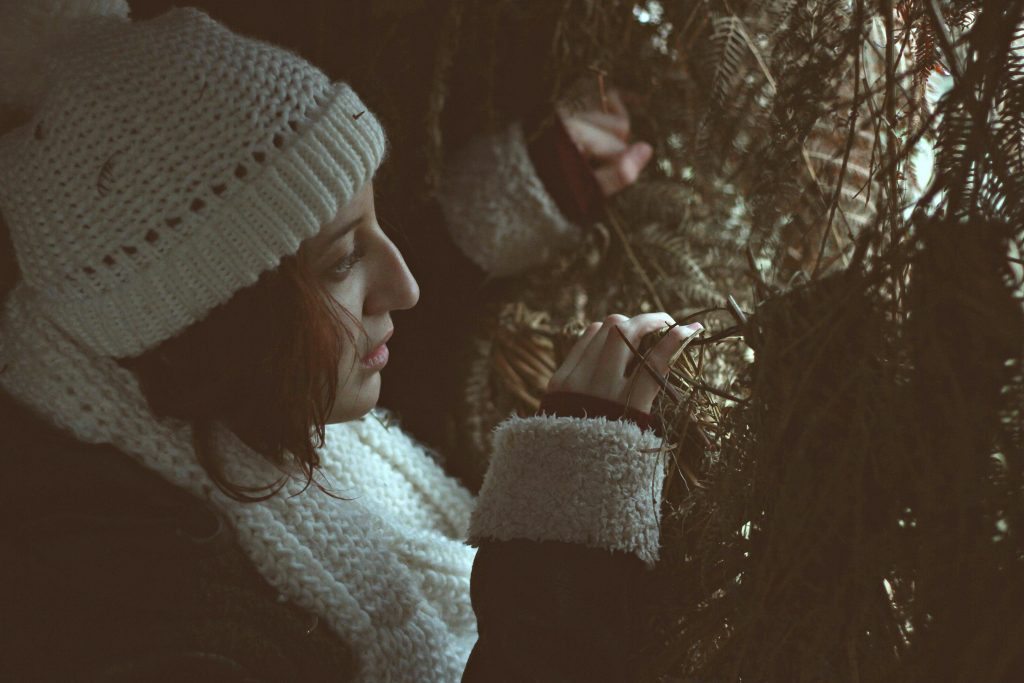 Photo by: Toa Heftiba
When Hebrews says God "rewards those who earnestly seek him" (11:6) we may picture a game of "hide and seek." But God is not hiding from us. He wants to be found. Let's look at another analogy.
Do you remember what it was like to fall in love? You learned all you could about the object of your affection. You perked up when he walked into the room. You noticed his habits. You knew his favorite hangouts and just happened to show up when he'd be there. And if the feeling was mutual, he left hints that turned into invitations to join him. He beamed when you arrived and returned the attention.
Jesus is the lover of our souls who woos us. He is our Bridegroom. He wants us to seek Him with the delight and anticipation of a lover. He wants us to thrill at His whisper and desire to know all we can about Him. He wants to share stories, secrets, and life with us. He is not hiding from us.
In fact, the Bible shows God as the seeker. He looks for the lost and hiding.
He called to Adam and Eve, "Where are you?" when they hid from Him after their sin (Gen. 3:9).
He sought angry Cain after he'd messed up (Gen. 4:6-7).
He is the good Shepherd searching for the lost sheep (Luke 15:3-7).
He is the Father running to welcome his prodigal child home (Luke 15:11-21).
He stands knocking at the door of our hearts waiting for us to invite Him in (Rev. 3:20).
Problems Can Lead Us to Jesus