Larry and I are back from a wonderful trip to Israel. I'm looking forward to sharing some highlights with you. But today Janelle Alberts is graciously passing on wisdom she gleaned from the story of Gideon. Learn more about her at the end of the post. Here's Janelle…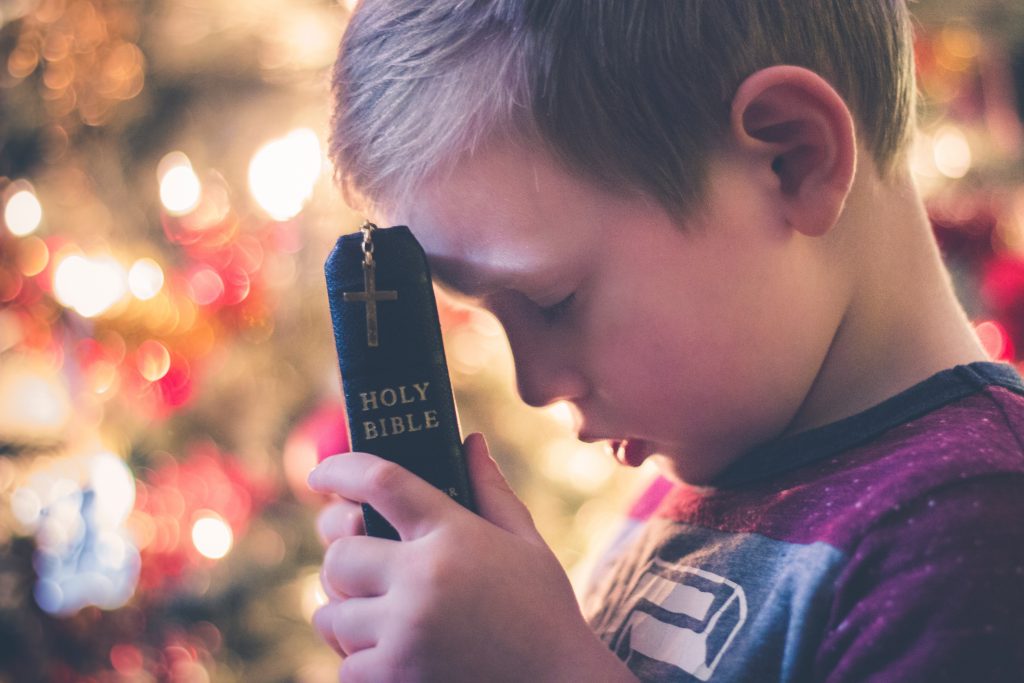 Photo by: David Beale
Parents today are at an impasse.
We are less inclined than ever to tell our children trite, "Because I said so," answers to major questions, especially related to faith. This leaves us in a bind, since our own questions of faith remain largely…unanswered.
Like prayer.
We are fully aware of some bits about prayer that are crystal clear.
Will I get everything I ask for? No.
Will I get anything I ask for? Sometimes.
Why, then, should I bother?
This is where things fall apart, and we're only on question three. Plus the first two answers stink and are wholly insufficient for the shorties in our homes who are crying with no friends to sit with at lunch or who have debilitating self esteem issues and want to know what? Why? How come? Usually at bedtime and usually when a track uniform still needs laundering or a work presentation needs last minute changes.
In other words, usually when we could use prayer ourselves.
There are plenty of things we cannot know for sure about prayer. Let's start with the parts that we can.
Tip #1: Prayer engages Someone who is already with you.
Tell this to your kiddo over and over. God is already with them. Then tell yourself.
This presents a problem, because we have lived life, and it isn't pretty. We know what it feels like when someone is with us, and a lot of the time God's involvement in our lives can feel…unpredictable.Continue Reading