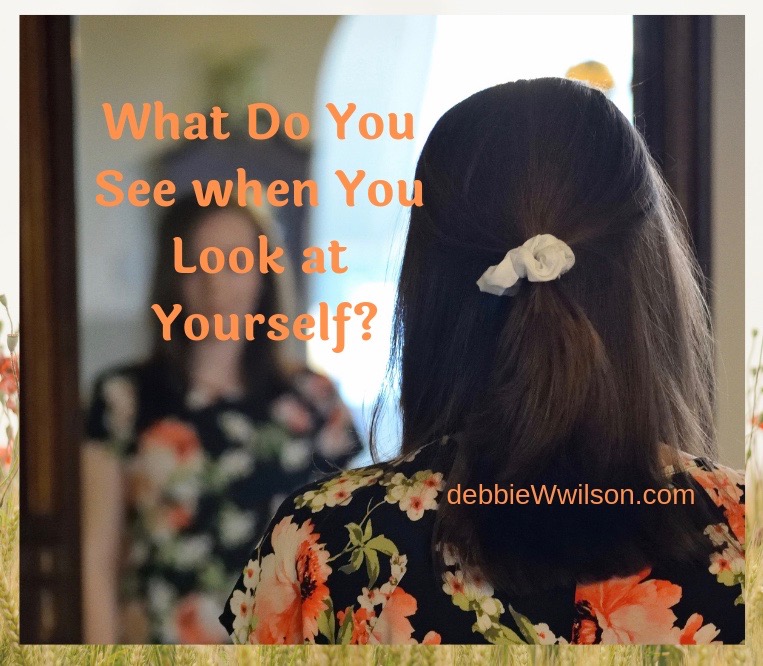 My friends sat on the front porch steps of the little house my husband and I had just purchased. Instead of celebrating with us, their body language and words showed they thought we'd lost our minds. Obviously, they couldn't see the potential we saw.
After my husband and I moved to Southern California I discovered I was pregnant. Our apartment complex didn't allow children. As the pregnancy progressed, we began our search for a house with a yard for our budding family.
At the time, Orange County was the highest priced housing market in the nation. We'd left the Midwest where three times the house sold for a quarter of the price of these homes. So, we were thrilled when we found an 800 square foot, 60-year-old arts and crafts bungalow in a respectable neighborhood we could afford.
The house had previously been occupied by a pot-smoking motorcycle gang. The dark-paneled living room served as a garage for their bikes.Continue Reading