I consider myself a woman of faith, but if you read my mind you might call me a person of doubt. Remembering the following aspects of manna helps me live my faith.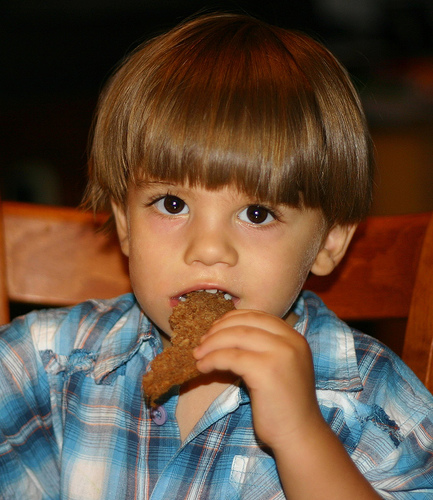 Aspect 1: Manna is daily.
God provided manna for the children of Israel the forty years they wandered in the wilderness. It appeared with the morning dew. The Israelites gathered it, and it nourished them for that day. Those who tried to hoard it for the next day woke to a putrid, wormy mess (Exd. 16:20). Except on the sixth day: on that day, the Israelites gathered enough manna to last through the Sabbath.
God provided manna to meet their physical needs, but also to remind them they needed more than bread for life. They needed God.
Psalm 23 promises that because the Lord is my shepherd I have everything I need. Just as Israel counted on the daily manna, God wants me to depend on Him daily.
His provisions show up when I need them and not before. When I try to secure today what I think I'll need tomorrow, it doesn't work. It doesn't work because God wants me to trust Him each day for that day's needs. I was created to rely on Him.Continue Reading