What if I told you I've found a way to boost my satisfaction? And what if I told you it was biblical and emulated our Creator? Would you be interested?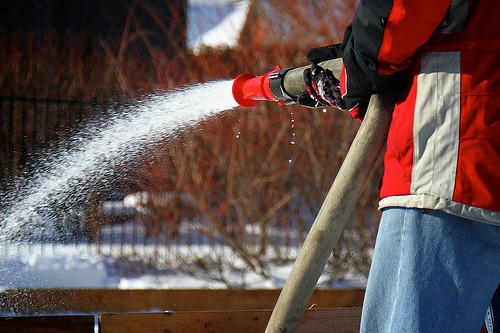 When I looked at my calendar for the New Year, my stomach tightened. The holiday break was winding down and a fire hose of "to do's" threatened to drown me. That is how I feel whenever I try to swallow big chunks of responsibilities in one gulp. I doubt I'm alone in this. Let me share two small shifts that help me experience greater satisfaction in my work.
1. Create "To Do" Lists in Light of Your "Daily Bread"
Even though God does not become weary, the Creator divided up the complex job of creation into daily chunks. We follow His example when we do the same.
The reason to survey what lies ahead is so we can better plan and divide our work into reasonable portions. When we break big assignments into bite-sized projects, tasks become manageable. "To do" lists help us focus, track our progress, and achieve success.Continue Reading