"You will not fear the terror of the night,
  nor the arrow that flies by day." ~Psalm 91:5 (ESV)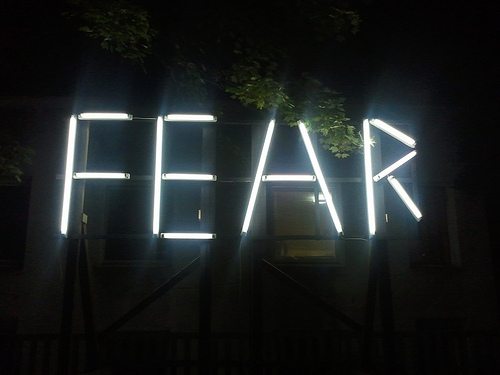 My surgery had gone without a hitch. The mass my doctor was so worried about was benign. You'd think that would quiet all my concerns. But new ones darkened my slumber. I awoke to a fierce struggle in my mind.
I had a supervisor who once said, "If the devil can't steal your victory he'll try to steal your joy." I've found his words to be true.
Two phone conversations and a YouTube video, the week following surgery, had sown seeds of doubt about my decision to keep my healthy organs. My doubts sprouted into suffocating fear during my sleep. Continue Reading