How do we thrive in tough times? The patriarch Joseph was familiar with suffering and injustice. He also knew how to prosper in terrible circumstances. Like Frank Lebby Stanton's poem, he knew how to "Keep A-Goin'!"
Genesis 39 tells what happened to Joseph after his brothers sold him into slavery. Following Joseph's example will make us successful too.
1. Invest your energy in the present.
Joseph could have wallowed in self-pity and bitterness over the cruelty his older brothers had shown him. He could have whined the "if only's." But he didn't. Instead of wasting energy complaining about the unfairness of life, Joseph invested in being the best slave he could be. As a result, Joseph and his owner, Potiphar, prospered.
Do you want to succeed in tough times? Invest your energy in the present. Don't waste it in regret and resentment. Don't wait for better times to start moving. Let go of the loss that became an excuse for apathy or lack of hope. "Keep a-goin'!"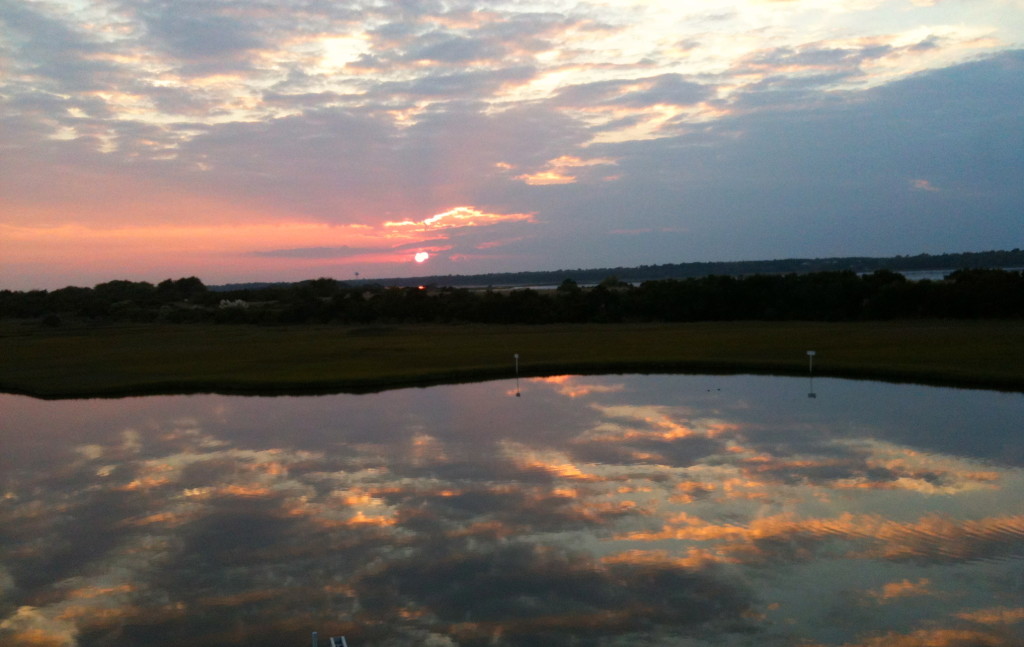 Continue Reading