I've got the greatest group of ladies in our summer study. We recently discussed some keys to choosing a great mate. Though my study Little Women—Big God is written for women, these can apply for men too.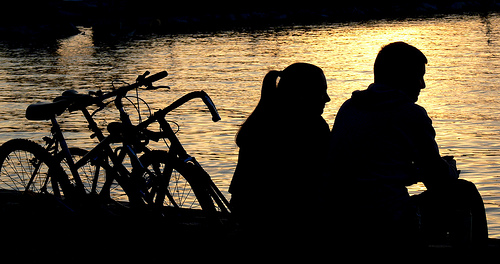 By: Dragunsk Usf
Chemistry or Character

"Should I date the men I'm attracted to or the ones with solid character?" My young client didn't think she could have both.
I think you can have both. But character trumps chemistry every time. Attraction can develop, but character is hard to change. Proverbs 31 warns, "Charm is deceitful."Continue Reading