What makes it hard to yield to others? While I'm working on another project I'm bringing back what I wrote on my struggle to submit to Larry when he asked me to stay home from something I'd helped to plan.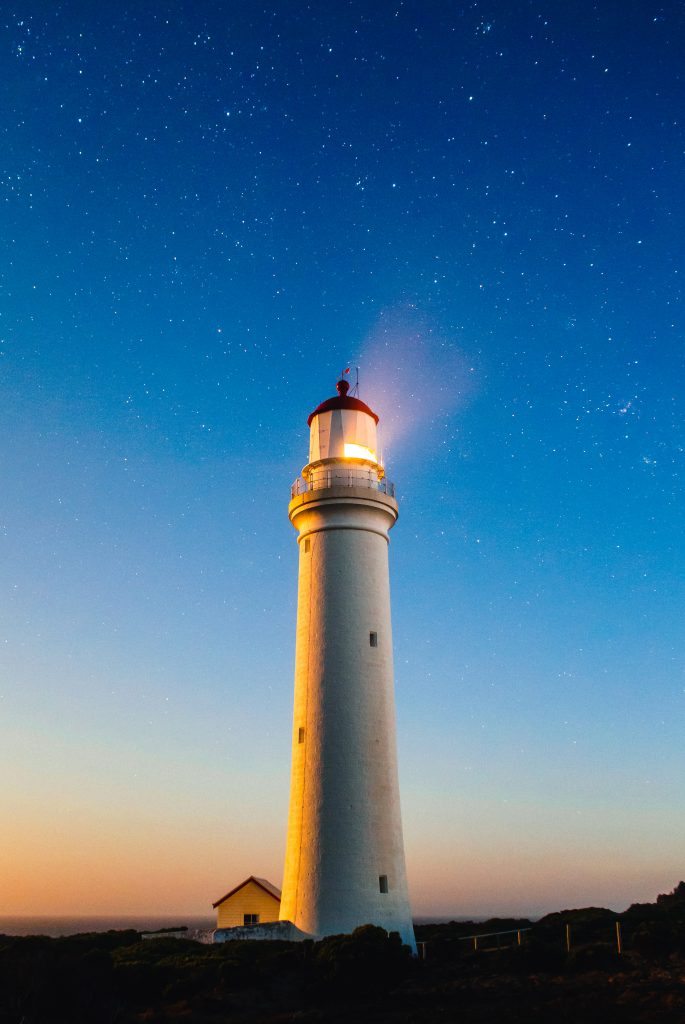 Photo by: Joshua Hibbert
Larry's request wasn't arbitrary. He was trying to protect me. I'd been sick the week before and by evening I felt like a vampire had sucked the life out of me. Despite his good intentions, I wrestled before yielding.
I had recently listened to John Milton describe Eve's naïveté in Paradise Lost. Milton presents Eve as a captivating beauty who needed safeguarding. He depicts Adam warning Eve as she sets out to explore. Eve thinks Adam is unnecessarily cautious and dismisses his warnings. Milton's Eve seemed more like a young child than an adult woman—a bit insulting to modern day women—but then she fell for the serpent's lies.