How could anyone ever doubt Abraham's love for God after he offered up his only son Isaac to Him? Here's a more personal question: how could we ever doubt God's love for us when He offered up Jesus?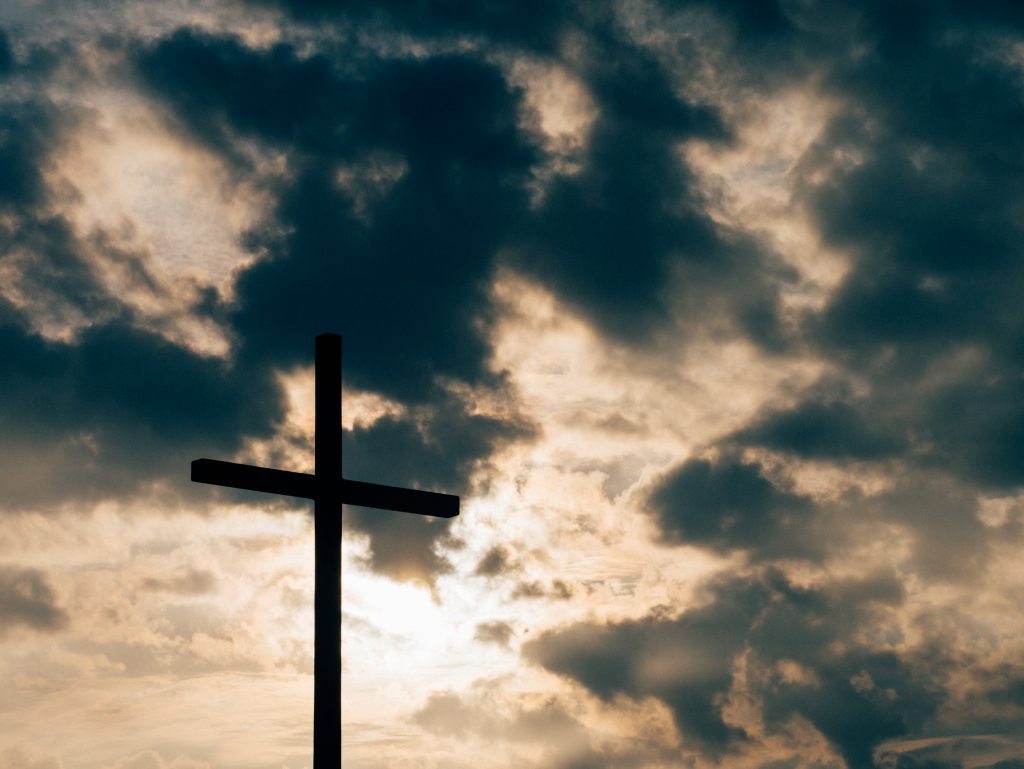 Photo by: Aaron Burden
Did you know that Abraham saw the coming of Jesus? Jesus told the Jews, "Your father Abraham rejoiced to see My day, and he saw it and was glad" (Jn. 8:56 NASB). I wonder if the offering of Isaac is where Abraham saw Jesus.
The offering of Isaac parallels Jesus in many ways. I believe it also reveals the deep emotion God felt in offering His only Son for us. As you read some of the parallels don't miss the emotions these fathers and sons had to have felt.
Both Sons Were Dearly Loved, Only Sons
Isaac: "Take your son, your only son—yes, Isaac, whom you love so much—and go to the land of Moriah. Go and sacrifice him as a burnt offering" (Gen. 22:2 NLT).
Jesus: "And a voice from heaven said, 'This is my dearly loved Son, who brings me great joy'" (Matt. 3:17 NLT).Continue Reading