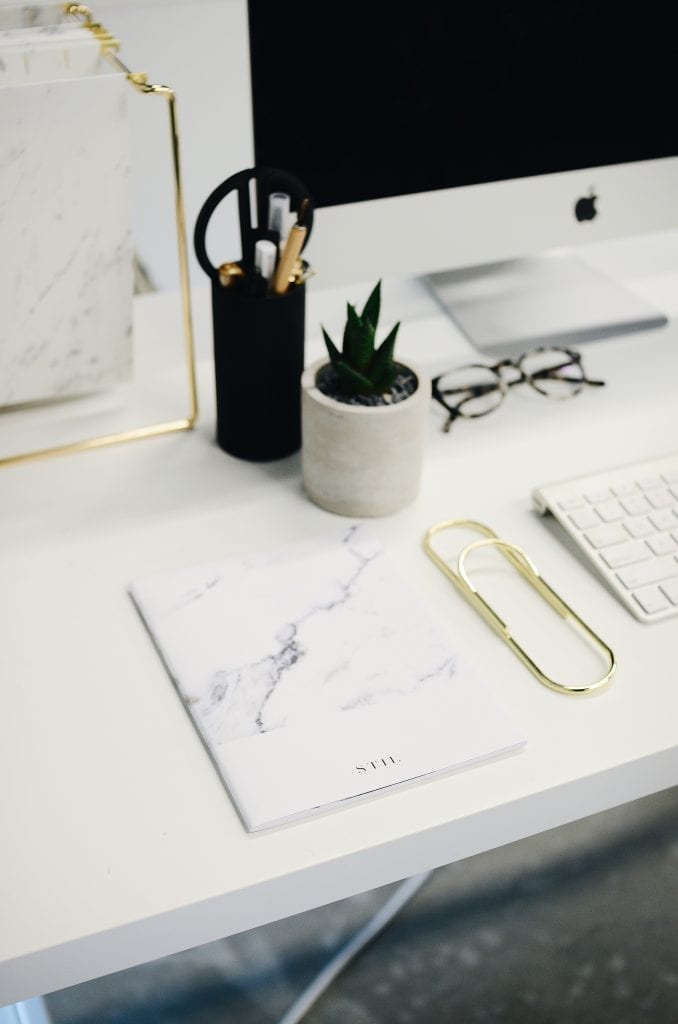 Years ago, a little booklet called My Heart, Christ's Home, challenged me to move from viewing Christ as a guest in my heart to giving Him full ownership and control of my life. One morning I woke up with that analogy on my mind.
I thought about my literal house as a picture of my soul. I imagined how my priorities might clash with His if He came to help me bring order to my home.
Here is my imagined conversation with Christ:
"Let's attack the front porch. Everyone sees it. We can power wash and freshen the paint for instant impact," I said.
Christ shook His head and looked in the direction of my desk.
"No one sees my desk," I pushed back.Continue Reading