A small area of warped flooring caught my eye after we moved furniture for construction work a year and a half ago. Since my living room backed up to our master shower, I feared another leak. A small poke behind the sheet rock revealed wet insulation. Our workers ripped off the drywall and exposed a four-foot by five-foot wet area laced with black mold—toxic mold, as I'd soon learn.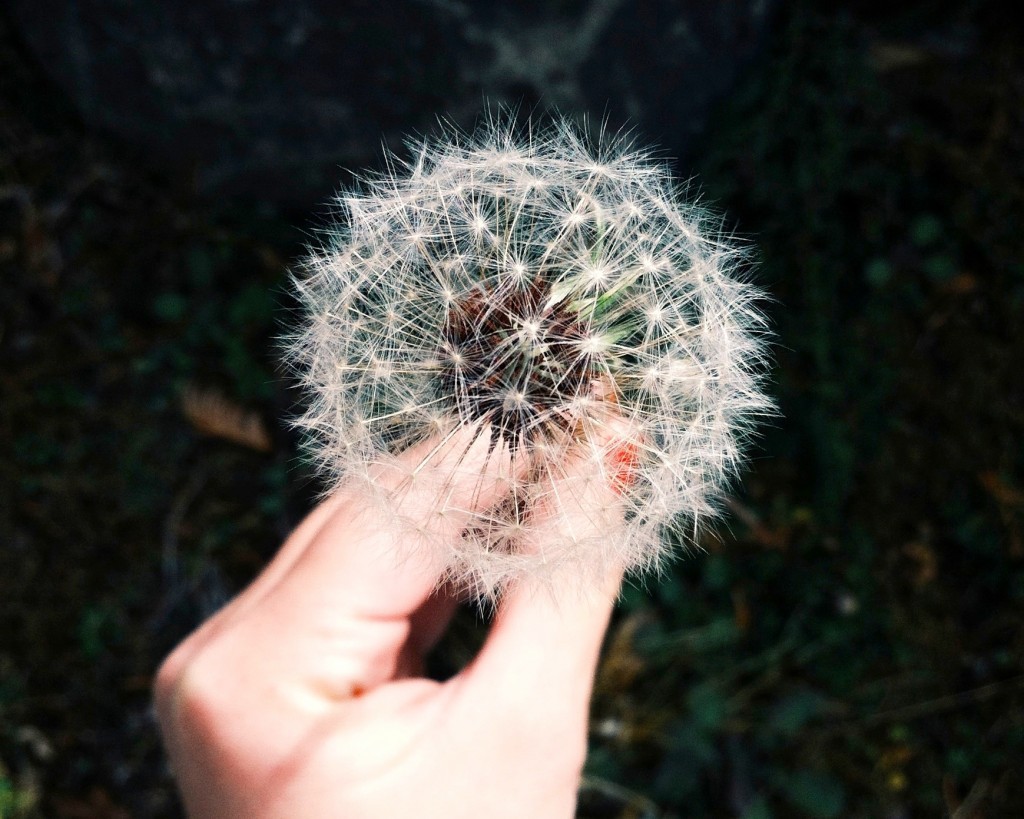 Photo by: Coley Christine
After the discovery, the workers left for the weekend. I asked if it were safe of us to stay in the house. "Oh, yeah, you'll be fine. We'll be back on Monday," they assured me. They were wrong.
I've since learned that black mold is toxic. Its spores spread like dandelion seeds through air vents and inside our bodies. Once in our bodies it grows and attacks cells and organs.
It took a while before the spores began to manifest themselves in bizarre and seemingly unrelated symptoms. Before long, everything—including healthy smoothies and contact with anyone wearing scents, including everyday hair products, dryer sheets, and lotions, irritated my breathing. I was afraid to be with people. Brain fog, chronic coughing, and lack of energy became my MO.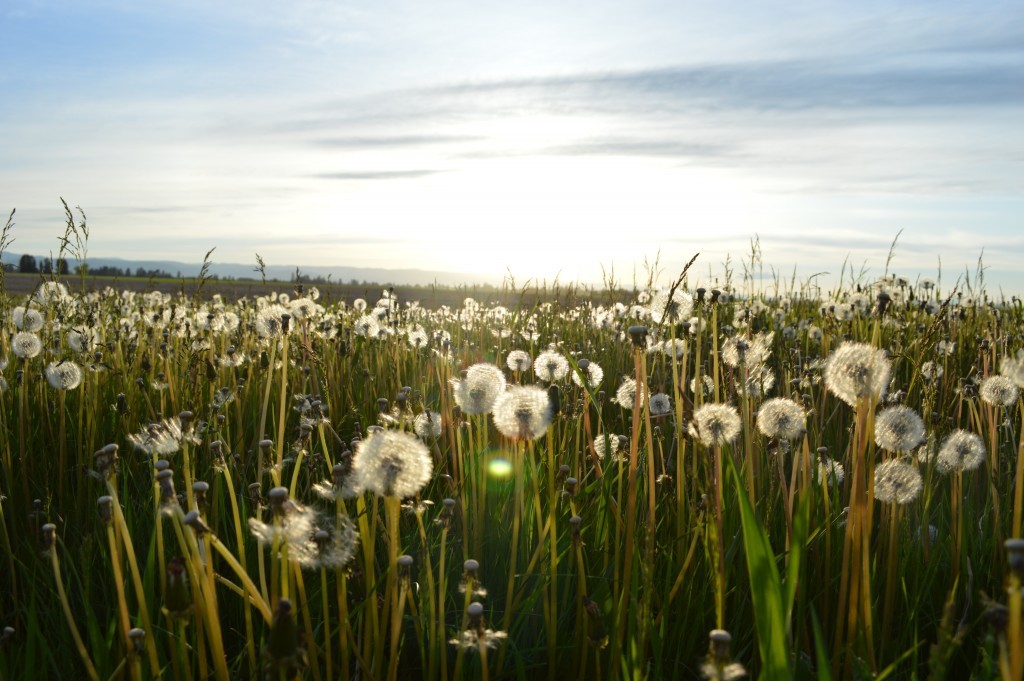 Photo by: Jason Long
If I'd known better, we would have evacuated.
My experience with black mold reminds me of the danger of sin. Because we often don't see its detrimental effect until after it's taken root, we think we are getting away with tolerating it. "We'll be careful," we promise ourselves. "A short time can't hurt."
Take a lesson from black mold and these biblical warnings:
"Take to heart all the words of warning I have given you today. Pass them on as a command to your children so they will obey every word of these instructions. These instructions are not empty words—they are your life! By obeying them you will enjoy a long life…" (Deut. 32:46-47 NLT).
"So, if you think you are standing firm, be careful that you don't fall! No temptation has overtaken you except what is common to mankind. And God is faithful; he will not let you be tempted beyond what you can bear. But when you are tempted, he will also provide a way out so that you can endure it" (1 Cor. 10:12-13 NIV).
While mold spores harm our bodies, sin injures our souls. It is far better to guard ourselves from sin than to fight its deadly consequences.
Thankfully, I'm better, but my experience with toxic mold taught me we're all vulnerable. Green smoothies weren't enough to ward off its dangers. Reading our Bibles and attending church aren't enough to protect us from sin either. Every day we must guard our hearts by fleeing temptation and pursuing righteousness.
The inconvenience and expense of leaving home would have been minor compared to the time and money spent rebuilding my health. Flee the black mold of sin. Believe me, it's not worth the risk.
Click here to comment. And if you found this useful, please share it with a friend.
Blessings,

Debbie W. Wilson
Resources:
Check out these articles.
To make an appointment with Larry, call 919 469-2477.
Sometimes I link up with these great sites:
#SharingHisbeauty, #TestimonyTuesday, #IntentialTuesday, #TuesTalk, #Tell it to me Tuesdays, #A Little R & R Wednesdays #w2wwordfilledwednesday, #Wedded Wednesday, #Women with Intention,  #LivefreeThursday,  #Grace and Truth, #Faith 'n Friends