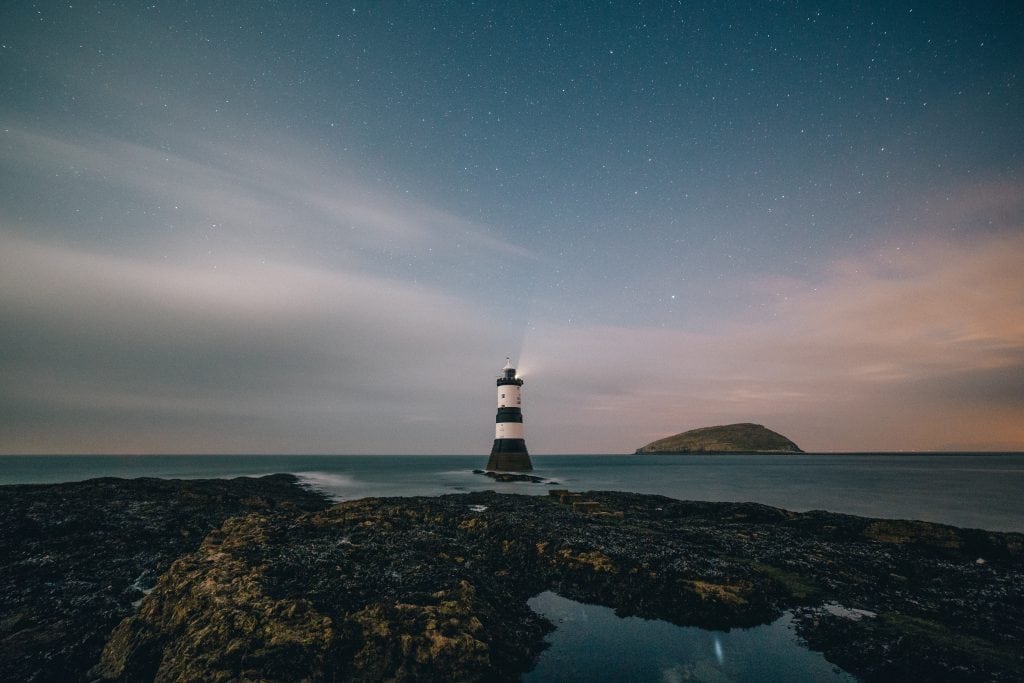 How do we live and make decisions that please God? How can we be sure we don't miss His plan for our lives?
Hebrews says, "My righteous ones shall live by faith" (Heb. 10:38 NLT).
Faith pleases God and directs the steps of those who honor Him. Since faith puts us in the center of God's will and garners His smile, let's examine how faith looks.
To live by faith is to live with assurance.
Faith believes:
God is who He says He is.
God keeps His promises.
God hears our requests and answers according to what's best.
God is involved in our everyday lives.
Biblical faith rests in Jesus' character, not in our idea of how something should be.
Click To Tweet
Continue Reading