Bad news is never welcome. Life altering illnesses, frightening rebellion in children, or marital infidelity is never convenient. Never.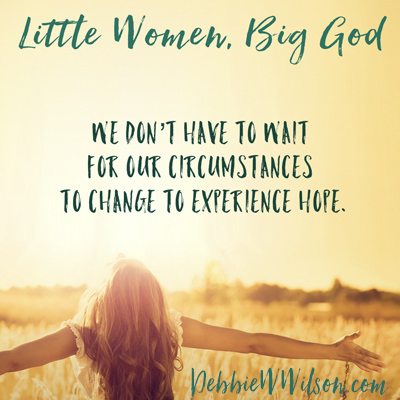 While some troubles are small, others are giants. And we never know when a giant will darken our door.
That's why we need a Big God.
I've battled the health effects of being exposed to black mold for over a year. Thankfully, I feel stronger. But now I face another health battle. A sonogram and MRI showed a large mass that needs to be removed.
When my doctor referred me to an oncologist my giant changed names. Because cancer stole the lives of my parents, just scheduling an appointment with an oncologist at the cancer center caught my breath.Continue Reading