Time was ticking and I had to give my decision. I knew what I wanted. But every time I thought about saying, "no," doubt assailed me. You're wimping out. If you had faith you'd say yes.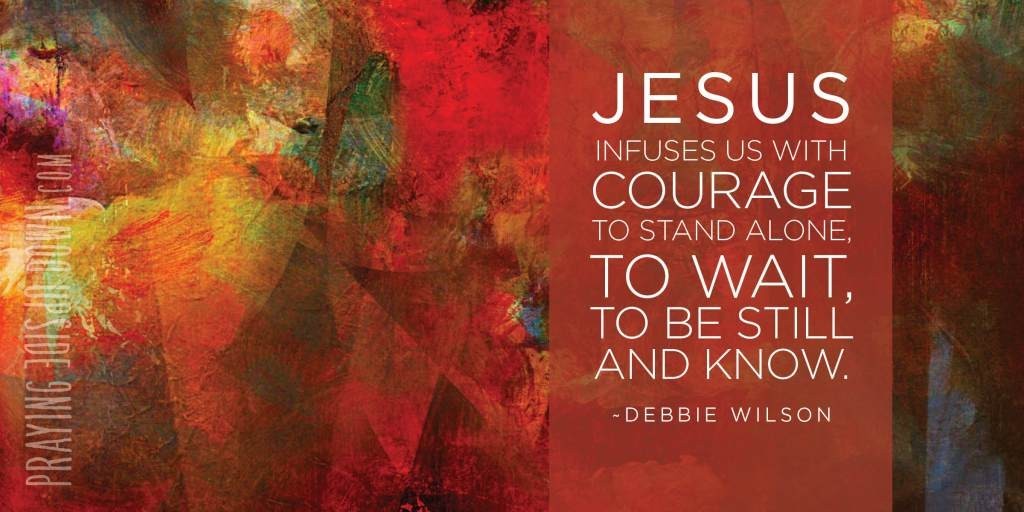 I thought my doubt was a nebulous feeling that sprang from uncertainty. But, I've learned some doubts have a diabolical side.
What feels like paralyzing indecision may be a taunt from the enemy. Just like the devil gave King David the idea to take a census of Israel (1 Chronicles 21:1-3) and Ananias and Sapphira the idea to lie about a gift they gave to the church (Acts 5:3-5), he also plants thoughts in our minds.
Jesus called the devil a liar (John 8:44) and the thief that comes only to steal, kill, and destroy (John 10:10). The Bible also says he's a slanderer and accuser (Revelation 12:10). The better we know Jesus, the better we're able to identify Satan's influence.Continue Reading