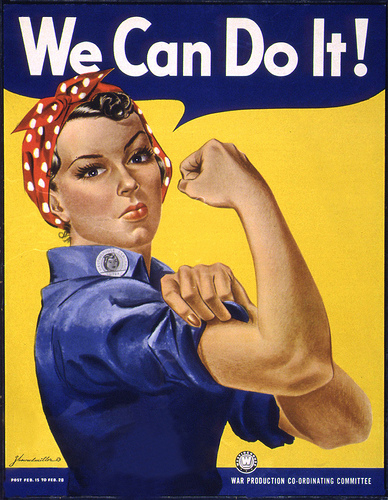 What do Moses, Gideon, and Jeremiah have in common? Did you know that all of these mighty men of faith struggled with self-doubt when God commissioned them? If success depended on self-confidence, these men would have failed. Self-confidence feels good, but is it over-rated?
What do we do when we find ourselves drowning in a pool of inadequacy?
Ask for help:
Challenges don't have to be momentous to bring out our weaknesses. I rode to a party with someone who said she was directionally challenged. "My friend told me to learn to trust myself and to quit relying on my GPS," she said. Her friend, no doubt, had a natural sense of direction. After it was past the time we should have arrived, she called someone to check her course. She discovered we were headed in the opposite direction of where we wanted to go. I was glad to know I'm not the only one who does that!
Paul, writing in regard to spiritual gifts, said: "3Do not think of yourself more highly than you ought,Continue Reading