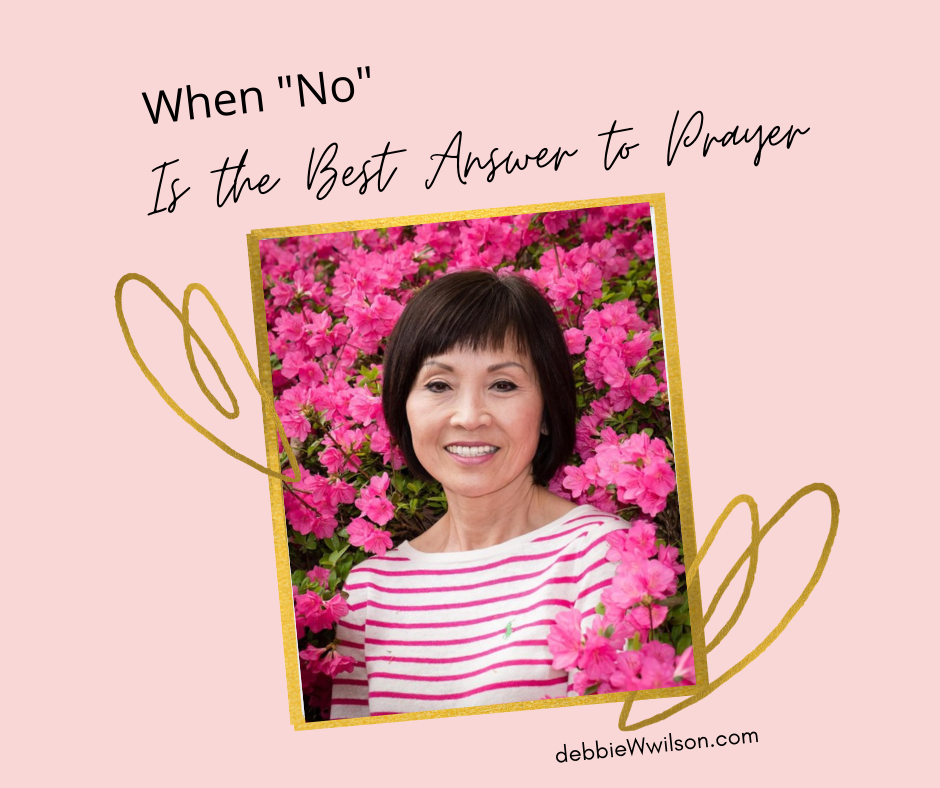 I left my dear friend feeling the loss that was quickly approaching. Her body was shutting down. I wanted to hold her close, protect her, and fill her weak body with all the love and strength I could impart. Instead I held her hand and loved her the best I could.
An Auspicious Meeting
Our family met Susie's at the Kanki Japanese Steak House in the late eighties. We were celebrating our young son's birthday. We sat facing the chef who entertained us as he prepared our food. At the end of the meal, the chef told us Susie had paid for our meals.
Stunned, we turned to this woman we'd just met. She waved off our gratitude as if paying for a stranger's dinner was an everyday occurrence. Maybe it was for Susie. Little did I know this would be the beginning of a deep and lasting friendship.Continue Reading