Is doubt a nebulous feeling that springs from lack of confidence? Sometimes. But, often what we call doubt is really spiritual warfare.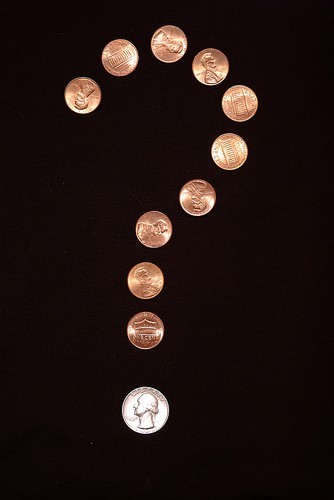 What feels like paralyzing indecision may be a taunt from the enemy. Jesus called the devil a liar (John 8:44). This thief comes only to steal, kill, and destroy (John 10:10). He also is a slanderer, accuser of Christians (Revelation 12:10b), and blasphemer of God. The better we know Jesus, the better we're able to identify Satan's influence.
The devil tries to steer our thoughts. Wanting to provoke God's anger, he planted the thought in King David's mind to take a census of Israel (1 Chronicles 21:1-3). He also gave Ananias and Sapphira the idea to lie about a gift they gave to the church (Acts 5:3-5). Do you think these people would have cooperated if they'd recognized the maleficence behind their ideas?
I've received emails from friends asking me to send cash to help them because they lost their passports. Even though the emails came from my friends' accounts, the messages didn't sound like them. I recognized the hoax because I knew my friends. The better we know someone the less likely we are to be taken in by fraud.
Here are some ways to recognize our enemy's darts.Continue Reading