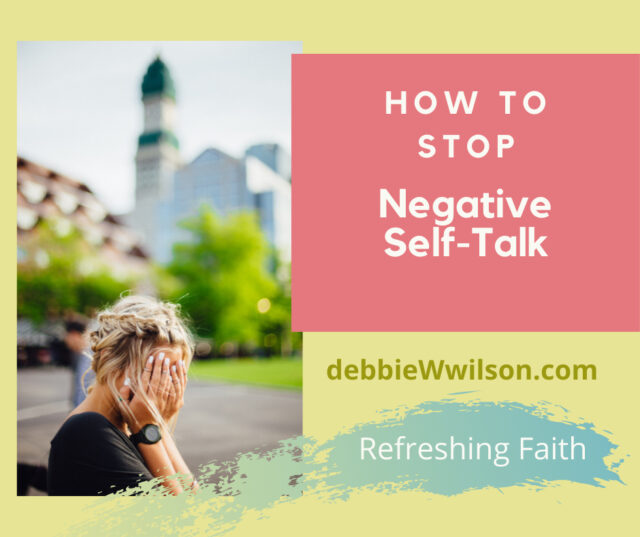 Before we look at how to stop negative self-talk, let me describe my battle with it.
Years ago, a knowledgeable guide delighted our group of moms and kids on a fieldtrip to a local historical site. But I sensed her emptiness and wanted to talk to her about the Lord. My conversation didn't go as I'd hoped.
Accusations pelted me as I drove away. Why did you say that? You really botched an opportunity. You're a poor excuse for a Christian.