"It was by faith that Abraham offered Isaac as a sacrifice when God was testing him." ~ Hebrews 11:17 (NLT)
My son loved to climb and leap when he was very young. At four he fell off of a tall slide and bumped his head. Because he couldn't remember what had happened, I told him we had to go to the emergency room. He put up a terrible fuss. He did NOT want to go.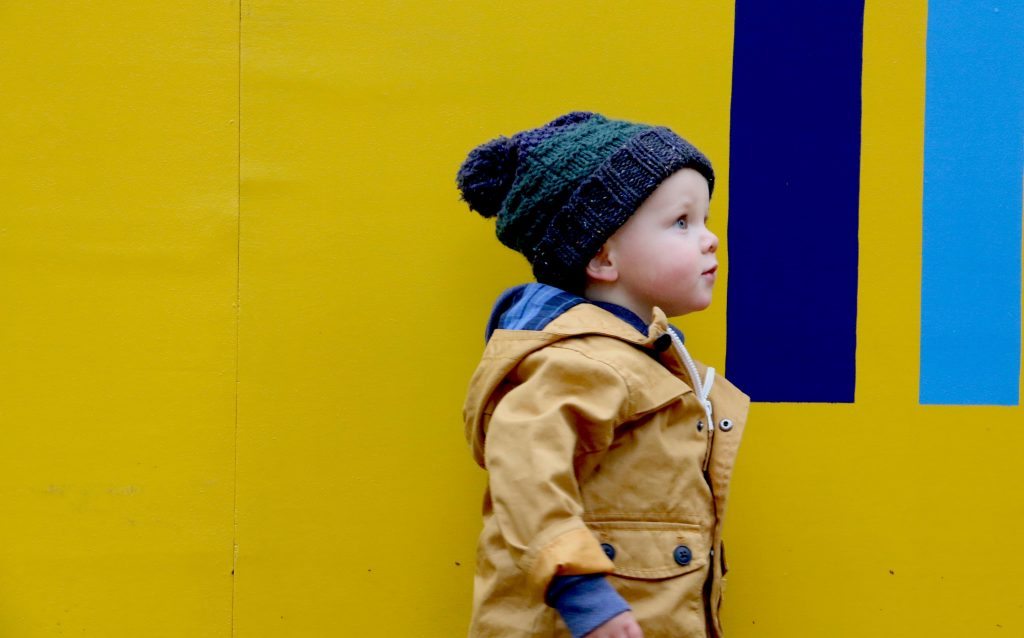 Photo by: Michael Pdger
"It will be all right," I said. "We have to go."
He calmed down and complied. After the doctor examined him and left the room, Brant turned to me with searching brown eyes and asked, "Is he going to cut off my legs now?"
"You hurt your head," I said, "Why would he cut off your legs?"
"Oh. Is he going to cut off my head?"
His resistance to going to the hospital finally made sense. I'd recently visited an elderly neighbor who had had both legs amputated. In his mind, a hospital was a place that cut off limbs.
Jesus said, "So anyone who becomes as humble as this little child is the greatest in the Kingdom of Heaven" (Matt. 18:4 NLT). That day, Brant showed me what childlike faith looks like. My son was willing to set aside his understanding and completely trust me even if it meant losing his legs.Continue Reading