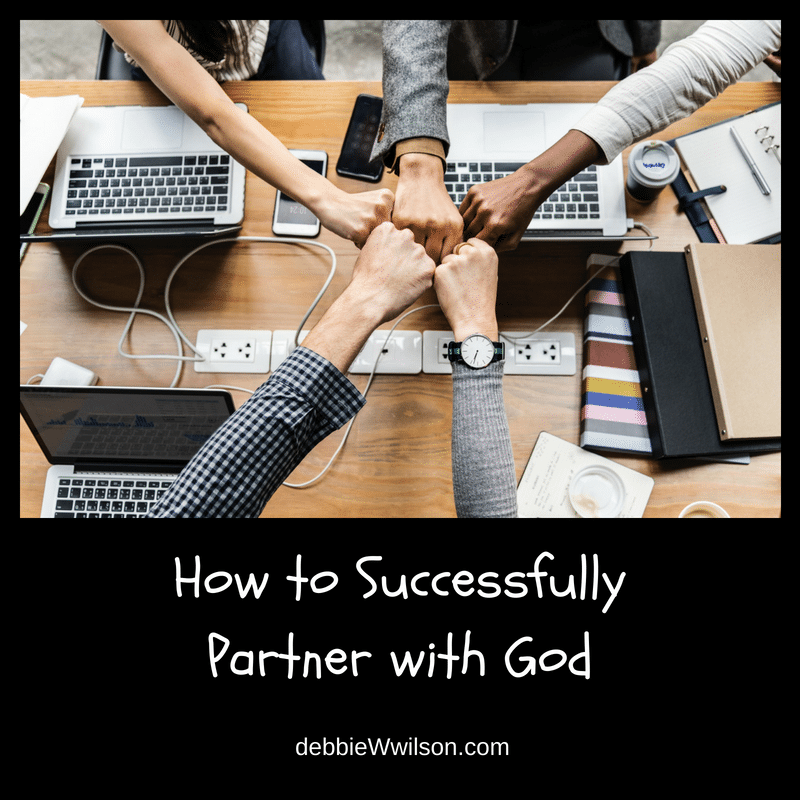 I'd stayed home from church because I wasn't feeling well. Instead of a relaxing morning, an inexplicable urgency burdened my heart for someone I'd never met. Months earlier a friend had confidentially asked me to pray for this woman, but what did this mean? Was she in trouble? Why was I feeling this now? What was I to do?
"Should I ask for her number and call her?" I asked my husband when he returned home.
"I think you pray. When you need to do more God will show you."
Monday morning Larry called from work. Sunday afternoon the woman had left a message on our ministry phone line. She wanted to meet with me.
Another time God burdened me to pray for a neighborhood teen that I learned had gotten involved with drugs. I yearned to talk to her. I reached out, but her mother wasn't receptive.
One day as I drove home and spotted her house concern for her crushed me. I poured out my distress to God. Within days of that experience the doorbell rang. The teen I'd prayed for stood at my door, locked out of her house.
I invited her in, and God gave us a wonderful connection. I offered her something to take and read. She seemed genuinely grateful.
None of these burdens came at my bidding. But when they landed I had to pray. The urgency was all consuming.
You might think that after God brought each of them to me within a week of the intense urgency to pray I saw lasting transformation in each of them. I did not.
Deeper hardening followed temporary repentance in one. But since God loved these women enough to burden one of His children to pray for them and orchestrated opportunities for them to receive spiritual healing I can't believe either of their stories with Him is over.
When we do our part we've successfully partnered with God, whether we see the results or not. Our part is to respond to His leading in the power of the Holy Spirit and leave the results to Him. We don't know if our role falls in the beginning, middle, or end of someone's story. It may be someone else's role to gather the fruit of many people's labor.
It's not important who does the planting, or who does the watering. What's important is that God makes the seed grow" (1 Cor. 3:7 NLT).
Question: How do you measure success? Click here to comment.
It's not important who does the planting, or who does the watering. What's important is that God makes the seed grow" (1 Cor. 3:7 NLT). #Success, #Devotional
Click To Tweet
Blessings,

Resources
Amy Carroll and Cheri Gregory talk about my book, Little Women, Big God, on How to Use a Change of Focus to Get Unstuck. They offer great thoughts on how to change from being problem-focused to God-focused.
Sometimes I link up with these great sites:
Tea &Word Tuesday, #Kelly Balarie & Friends, #Recharge Wednesday, #Coffee for Your Heart, #TuneinThursaday, #HeartEncouragment #Dance with Jesus, #Grace and Truth,