After enjoying a pleasant excursion with her daughter, Judy noticed a  man intently staring at her as she exited their downtown class. His look sent shivers down her spine. Judy grabbed her child's hand and hastened to the car.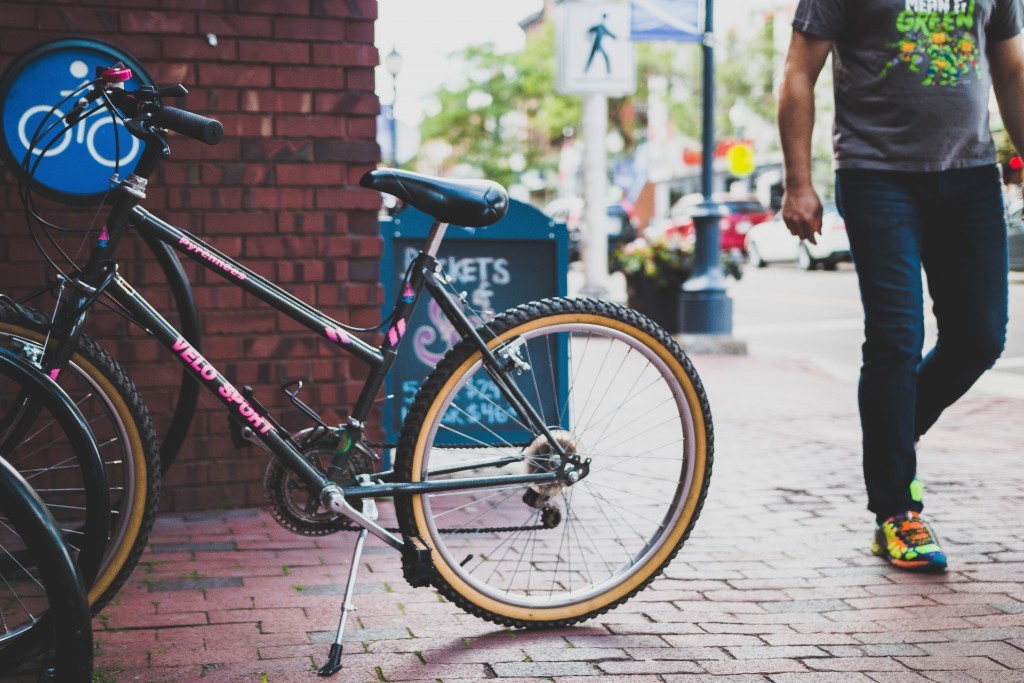 Photo by: Med Badr Chemmaoui
As she buckled her seat belt, pounding on her car window jolted her. The man had followed her! "Roll down your window," he motioned.
"No! Move out of my way," she said and started her car.
He backed away, and Judy safely drove away. But her daughter, who hadn't noticed the man earlier, objected, "Mama, why were you so rude to that man?"
My friend's experience raises a question: Should good manners trump intuition and wisdom?Continue Reading