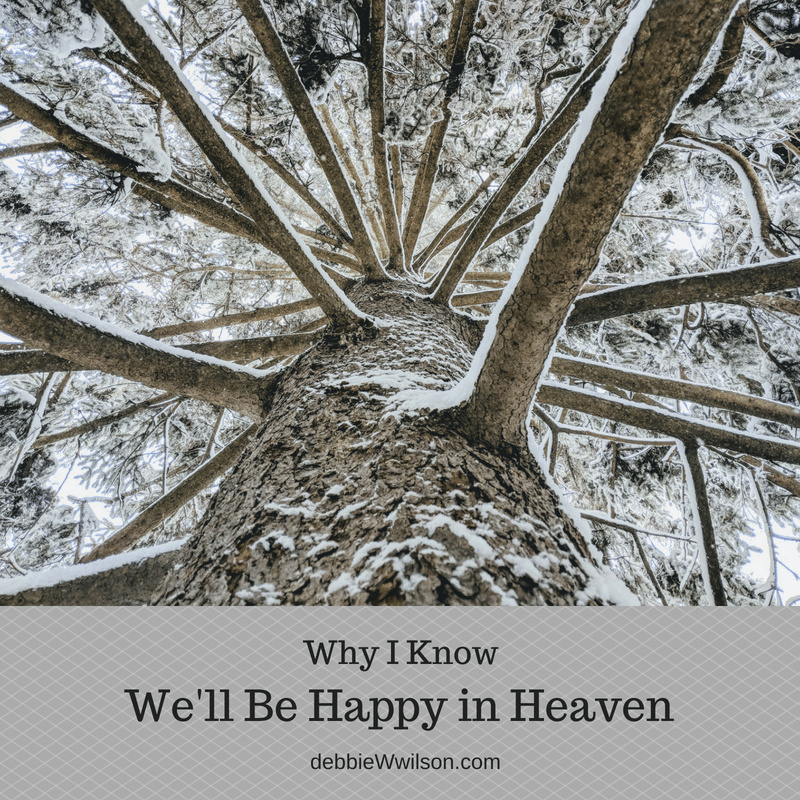 Much to my mother's chagrin, I loved blue jeans and climbing trees when I was a girl. I'd shimmy up the trunk of a tall pine the neighborhood boy couldn't reach without standing on his bicycle. My trees were forts, castles in the clouds, and hot houses for daydreaming.
My arms and legs no longer scale trees or swing from branches. But I still feel the magic when I peek through leafy limbs.
Our kitchen sits over our garage. The Crepe Myrtle growing beside our garage doors spreads its lovely branches in front of a bank of casement windows. When I look out from my kitchen table, my heart smiles. I'm living in a heated and air-conditioned tree house.
I wasn't thinking about how much I enjoyed the view from trees when we picked out our house plan or when we planted the Crepe Myrtle. But God remembered.Continue Reading