Why would Eve trade paradise for the knowledge of good and evil? Why do I swap peace and joy to worry over a decision?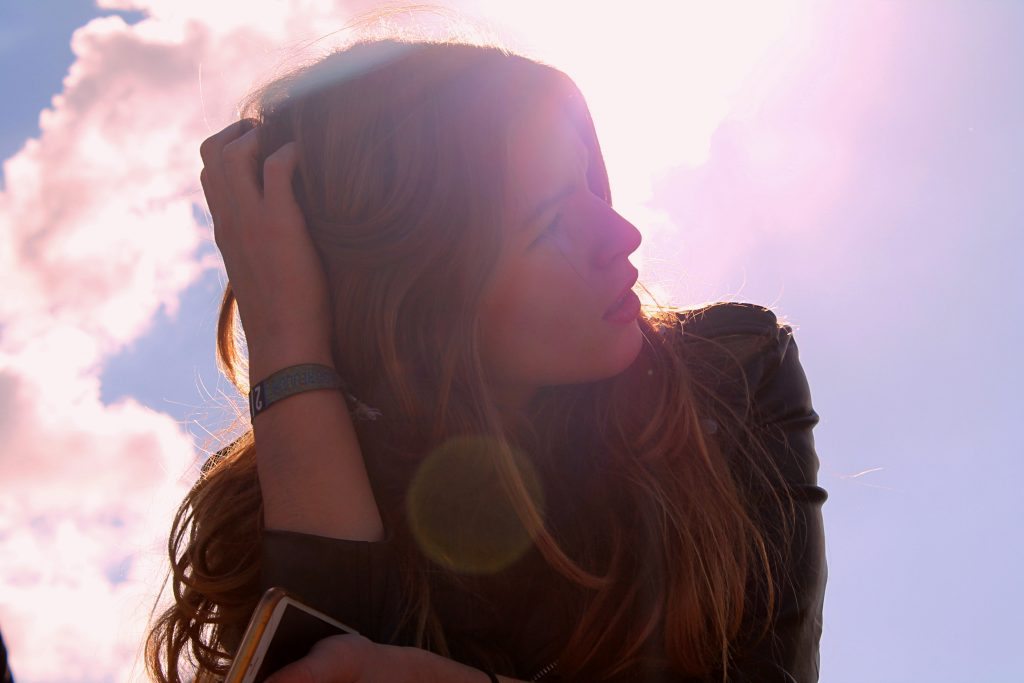 Photo by: Lea Dubedout/Unsplash
I recently realized Eve and I share a common problem. We've both allowed the desire for knowledge to rob us from the pleasure of trusting God.
Choosing fruit from the tree of the knowledge of good and evil made her miserable. My desire for the knowledge of good, better, and best has stolen my joy. See if you can relate.
I bought a neutral colored jacket I thought would go with everything. But after I brought it home, I couldn't find anything I wanted to wear with it. The time to return it ran out before I realized my purchase wasn't as smart as I'd thought.
"If only I'd thought it through better," I moaned.
That's when the Eve analogy struck me. The serpent told Eve that if she ate from the tree of the knowledge of good and evil, she would be like God (Gen. 3:5).
How many times have I beat myself up because of a decision that didn't turn out well?
Was my "If only I'd known," an echo of Eve's obsession with the tree of knowledge?
Was I trying to be like God—all-knowing?
Is my desire "to know" a way to replace my need for God?
What about you? Have you let decisions you'd like to do over with the knowledge you've gained from time and experience steal your peace?
Even though God's Word and Spirit guide us, we still learn as we go. Continue Reading