Lord, why is this happening? I couldn't believe it. I'd crossed the Atlantic Ocean only to be stuck in a car with someone extolling the brilliance and virtues of my worst enemy an ocean away. My companion's words obliterated the breathtaking beauty of the surrounding Alps.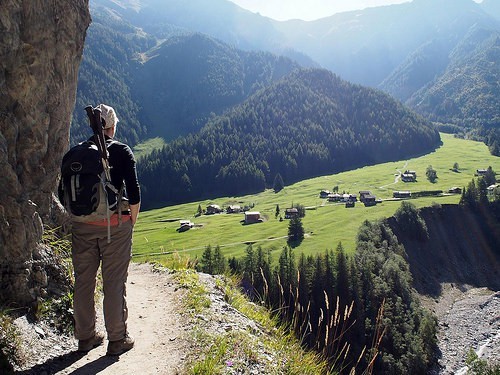 Unsafe and mean people live, work, and worship with us. We think if only we can get away from them and all the reminders of them then we'd have peace. My experience in Switzerland reminded me peace doesn't come from how far away we run from our enemies but from how close we cling to God.
David, who knew something about being maligned and hunted down, offers some liberating counsel on dealing with mean people who wrong us. On different occasions, his king and even his beloved son Absalom tried to kill him. Here are some highlights from David's hard-earned wisdom.
Do not fret. Do not fret. Do not fret.