The author of The Heavenly Man said he discovered a persecution more painful than electric probes and filthy prisons. The criticism of so-called Christian brothers and sisters in the Western world bruised him more than the fists of his communist oppressors.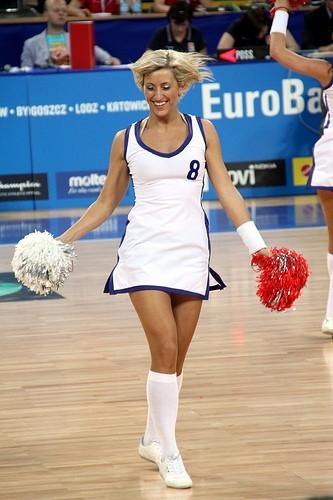 A best selling Christian author wrote an article apologizing for offending some religious people when he was seen playing black jack in a casino with a pastor friend. Did readers thank him for his sensitivity? No, the comment section exploded with scathing ridicule.
An author recently told me about harsh criticism and negative innuendos swirling around two wildly successful Christian writers. The works of these authors have opened the eyes of countless readers to Jesus' presence in their everyday lives. Yet some religious folks want to pick them apart. My friend said it's made her cautious in her writing.
I understand. Rejection hurts. As Vicki Peterson and Barbara Nicoloisi point out in their book Notes to Screenwriters, "It hurts more than success and validation exhilarate."
We are called to be discerning, not nit picky. The religious leaders in Jesus' day were nitpickers. They weren't seeking understanding when He made hard statements. They sought to tear Him apart. Jesus called them "blind guides, who strain out a gnat and swallow a camel!" (Matthew 23:24, NASB).
Before criticizing consider:



How do my remarks affect those listening? Are they making silent vows to bury their talents? Remember Paul's words, "Who are you to judge someone else's servant? To their own master, servants stand or fall. And they will stand, for the Lord is able to make them stand… 13 Therefore let us stop passing judgment on one another. Instead, make up your mind not to put any stumbling block or obstacle in the way of a brother or sister" (Romans 14:4, 13, NIV).