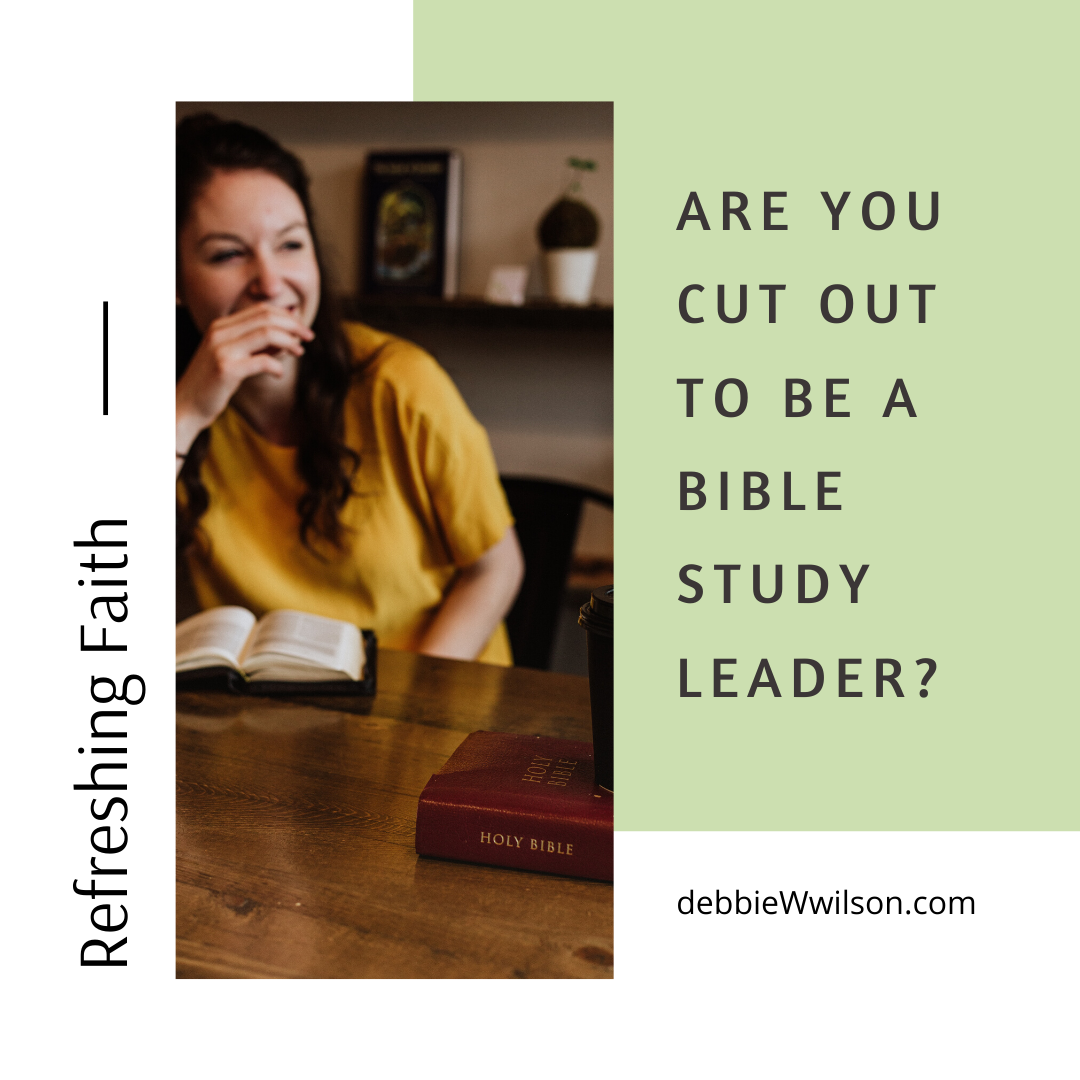 Are you considering leading a Bible study? Today I share some things I've learned from my 40+ years of teaching Bible studies to equip you and erase any reservations you might be feeling.
You Can Do It
Shortly after graduating from college I gathered a group of high school students together to teach them about Jesus. I'd never led a study. And honestly, I felt like I was only one/half a step ahead of them. Actually, I'm sure I was one step behind at least one of them. But they were gracious and something wonderful happened.
I discovered a love for the Scriptures and for helping others understand the Bible and how to apply it. I wanted these young women to experience connecting personally with the Lord. Leading Bible studies is still a favorite part of my week.
Jill Briscoe visited one of my Bible studies and conveyed her pleasure in seeing how our group of women studied the Bible together and shared a joy in growing together. "Keep it up," she said. Then she said something I've thought about many times.Continue Reading