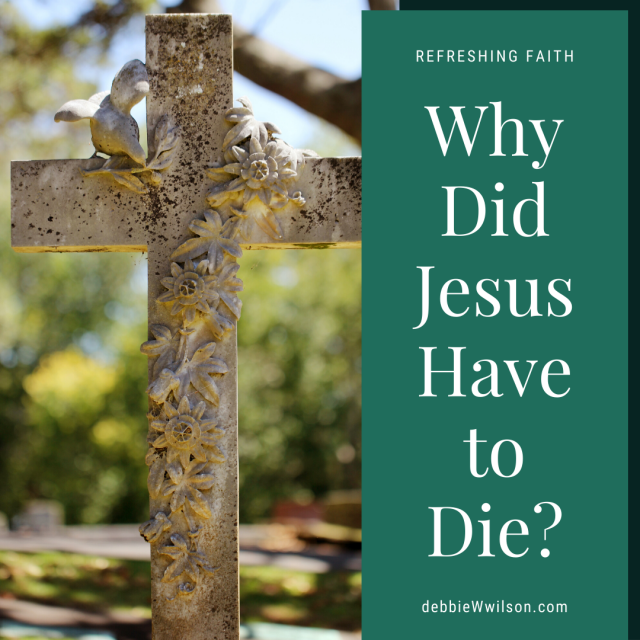 Have you ever wondered why Jesus had to die for our sins? Couldn't God have forgiven us without His Son's painful death?
A photograph of our son covered in mud documents the special affinity my toddler had with puddles. The caked dirt didn't change my love for Brant. But it did affect how I treated him. He wasn't allowed to roam the house while muddy. I held him at arm's length when I carried him to a tub of running water. After he was clean, we snuggled close, and he gained free access inside the house again.
Who benefited from my child's bath? Bathing him was work for me, but it was also joy. Removing his grime restored the pleasure of cuddling together.
Some people avoid God when they mess up. Continue Reading