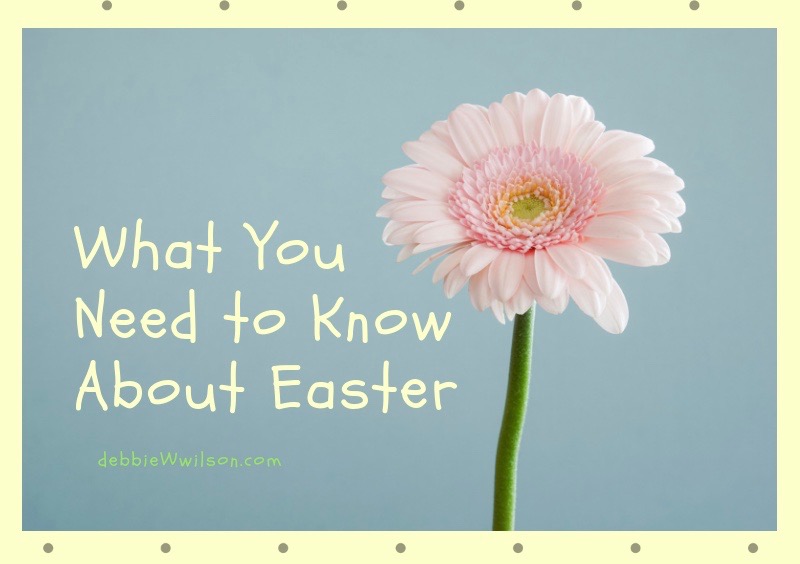 A woman, I'll call Glenda, walked into our gathering clinging to her friend's elbow. Glenda has a contagious smile and a rare genetic blindness. At lunch her friend read the menu to her. When I looked at her to share a laugh, I realized her lack of vision prevented the connection I take for granted when I'm with friends.
Glenda's daughter inherited her mother's genetic blindness. Glenda couldn't help passing on her genetic weakness.
I heard the FDA approved a drug to treat genetic blindness and thought of Glenda. But the estimated cost could be as much as a million dollars. Imagine finding a cure for your blindness and not being able to afford it or paying the million dollars and having it not work.
Glenda isn't the only one with a genetic defect. Our forefather Adam passed on spiritual blindness and death to us, and we passed it on to our children.
Understanding the hopeless situation into which we were born can help us better appreciate Easter. Salvation from sin and death cost much more than a million dollars. It cost the life of God's only Son.
Let's look at some benefits from E–A–S–T–E–R.