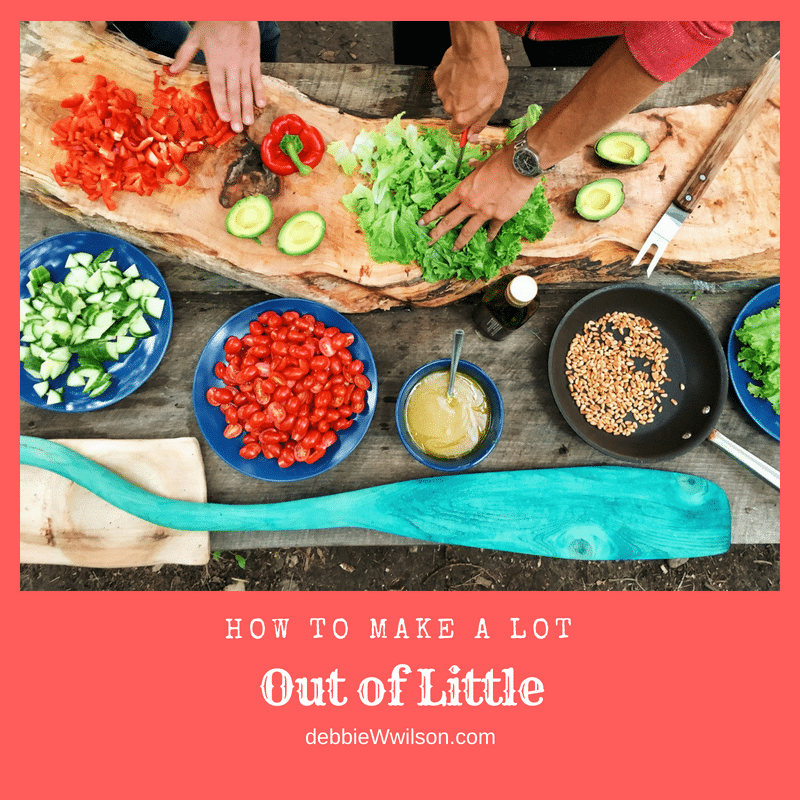 My friend retired from work at the same time the prices of her two insulins shot up. One jumped to an over $900 copay for a three-month supply and the other to over $1000. This leap in prices and dip in income tempted her to fret.
But Sandi chose to embrace this as a faith challenge. God knew her needs. How would He supply? Should she lower her monthly missionary support?
We all face problems that overwhelm our resources. John 6:1-14 shows how God uses such times to wow us.
Feeding 5000 Hungry Men and Their Families
When Jesus looked up and saw a great crowd coming toward him, he said to Philip, 'Where shall we buy bread for these people to eat?' He asked this only to test him, for he already had in mind what he was going to do" (John 6:5-6 NIV).
Jesus asked this only to test Philip. I wonder how Jesus hoped Philip would respond.
When I imagined how faith might reply I pictured Philip turning a puzzled face to Jesus. As understanding dawned, with a twinkle, he'd say, "What do You have in mind, Lord? Do I detect a miracle?"
But the real Philip looked at the crowd and said, Continue Reading