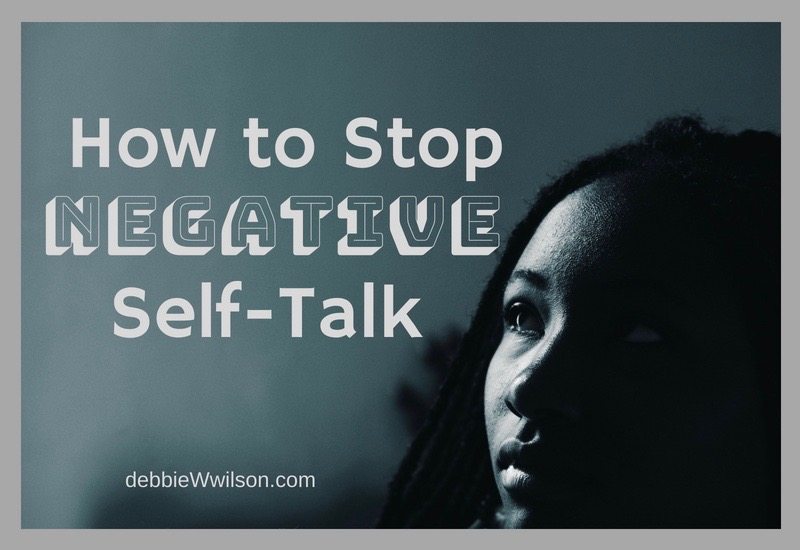 Who hasn't experience negative self-talk? Years ago, a knowledgeable guide delighted our group of moms and kids on a fieldtrip to a local historic site. But I sensed her emptiness and wanted to talk to her about the Lord. My conversation didn't go as I'd hoped.
Accusations pelted me as I drove away, "Why did you say that? You really botched an opportunity. You're a poor excuse for a Christian."
Have you ever left a conversation where you wanted to help someone know God better and been besieged by negative self-talk? Or maybe you attended a Bible study and left feeling like you shouldn't have opened your mouth.
Have you ever wondered what's up with that?Continue Reading