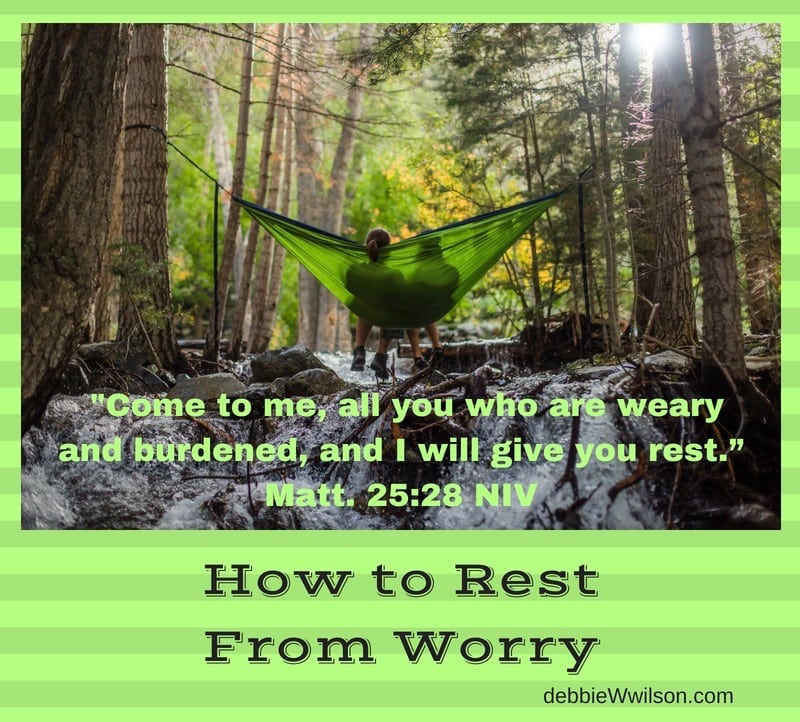 I can worry with my eyes closed. In fact, I've done some of my best fretting in my sleep. Even when I'm alert, worry drones on beneath the surface looking for an opening to pop through.
My worries appear reasonable. Physical facts support them. But—and this is a big "but"—they leave out the character and nature of God.
When I experienced some health issues that included fatigue and brain fog, assorted fears taunted me. The realization that aging could make me frail and vulnerable frightened me. I realized that when I feel strong I know that with God I can handle life. But when my ump to push though evaporates, my confidence fizzles.
I reexamined my premise: with God I can handle anything. I had to ask myself if I believed God could cover everything when I couldn't help. Continue Reading