Here's a Valentine's gift you can enjoy all year—how to use love to make better decisions, especially in gray areas.
When my children were small, rumors circulated about the hidden dangers behind some benign-looking toys, video games, and children's TV programs. Confusing messages still bombard us today. How do we make good decisions when experts can't even agree?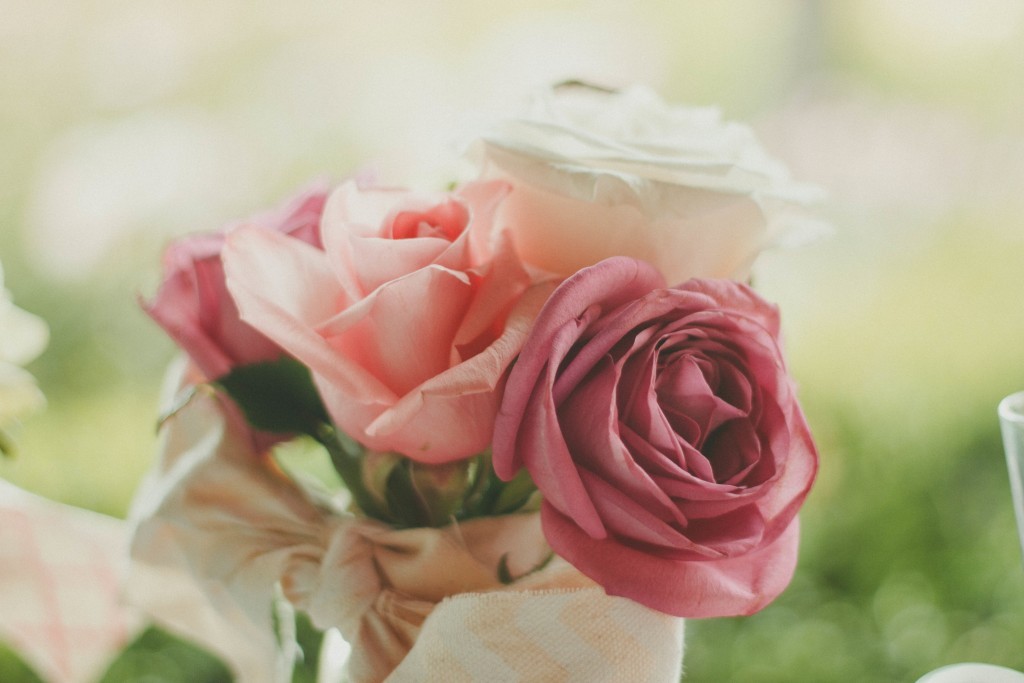 Photo by: Josh Felise
Do you want to know a secret? What's good for me may not be good for you. While some choices are black and white, others are gray. Some answers vary with individuals.
I've found a simple biblical principle that helps me make better decisions. Continue Reading