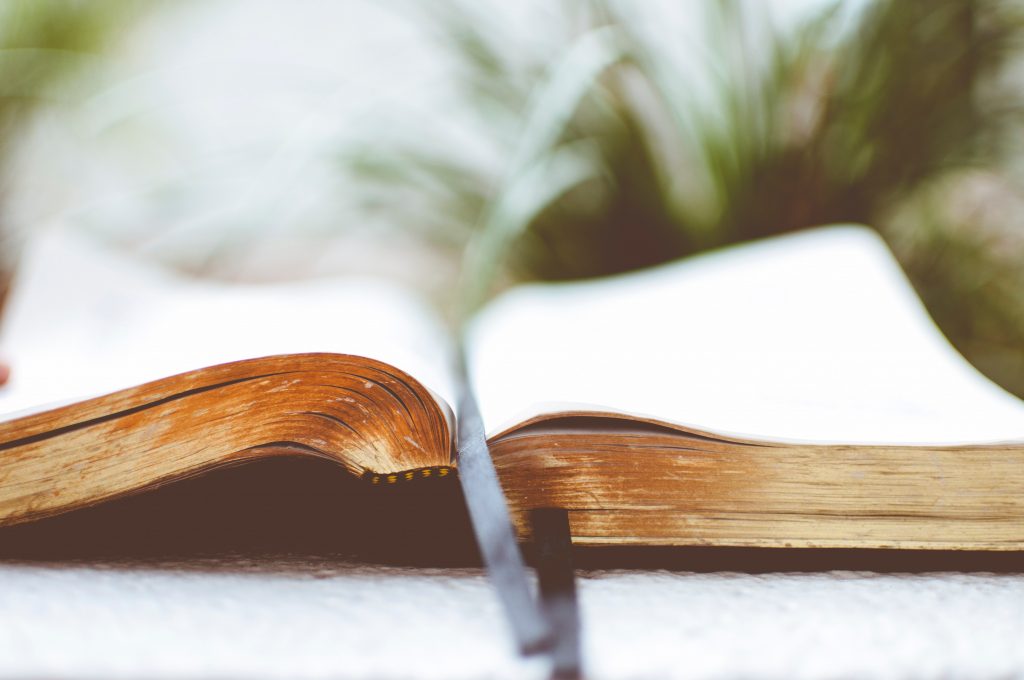 I missed you while I was away, but I had a fabulous trip with my daughter. I hope to tell you more another time. Today I want to remind you that God sees our needs and knows how to communicate with us.
Larry and I studied under a brilliant seminary professor whose charisma and authority made him dangerous. Several people ended the year with their faith utterly shaken. He, knowingly or unknowingly, set himself up as the final authority and punished those whose views differed from his. Even questions to gain a better understanding seemed to threaten him.
Two of his premises were God has left us to figure things out by ourselves and maturity is shown by confusion. Any expression of faith in a God who is personally involved in the lives of His children was belittled as naive.
Many times I'd received comfort and instruction from the Holy Spirit using a simple Bible study method. (You can get it in the free e-book How to Get a Personal Word from God in the right sidebar.) This man's influence brought dark clouds of confusion that would douse my joy whenever I received guidance through God's Word. I wondered if I was simplistic to think the God of the universe cared about my small needs.Continue Reading