I want to introduce you to Christine Lindsay and her new book Finding Sarah Finding Me. Her story about giving up her daughter for adoption and wanting to be reconnected touches that place in us where we've not understood God's ways. Now here is Christine.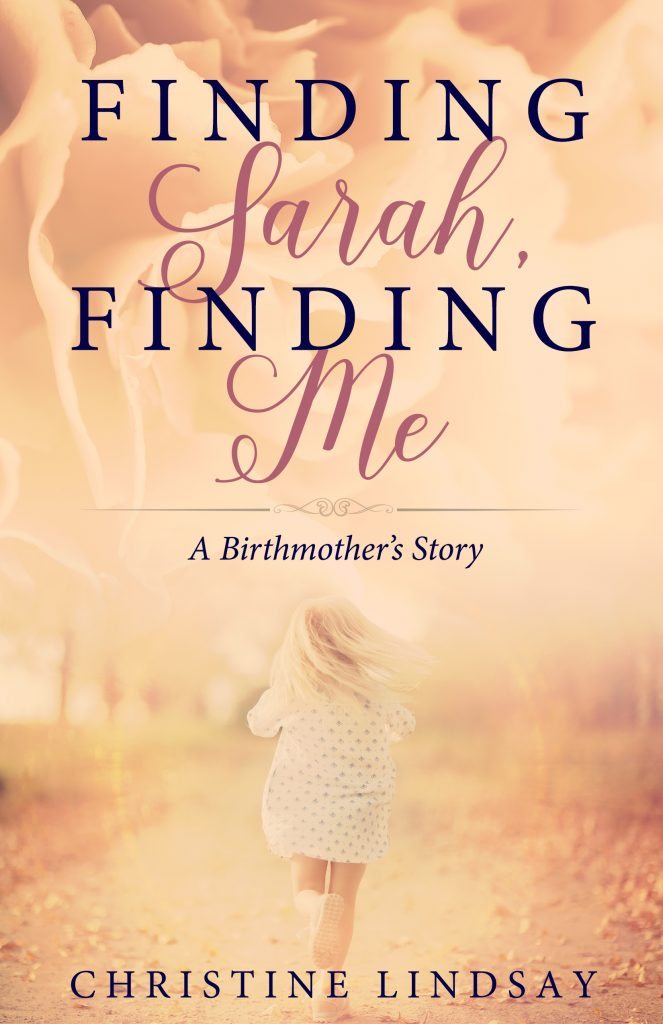 At times, I've curled my fist and shook it under the very nose of my creator, and accused Him of stealing my child.
As an unmarried, pregnant, 20-year-old, I gave up my baby to a closed adoption. At least the Christian agency assured me that this childless couple would raise my child to love the Lord Jesus Christ.
For the next 20 years, while I married a sweet man and we had 3 children of our own, I prayed for the day Sarah would become an adult, and she and I would have our Reunion. Though I was happily married and adored my kids, the hunger to see my birth-daughter overtook all my thinking, day and night.
My dream spun in front of me like a glass ornament. Sarah and her parents, and my family, would hug, and laugh, and cry. Of course the reunion would include Sarah's parents. Continue Reading