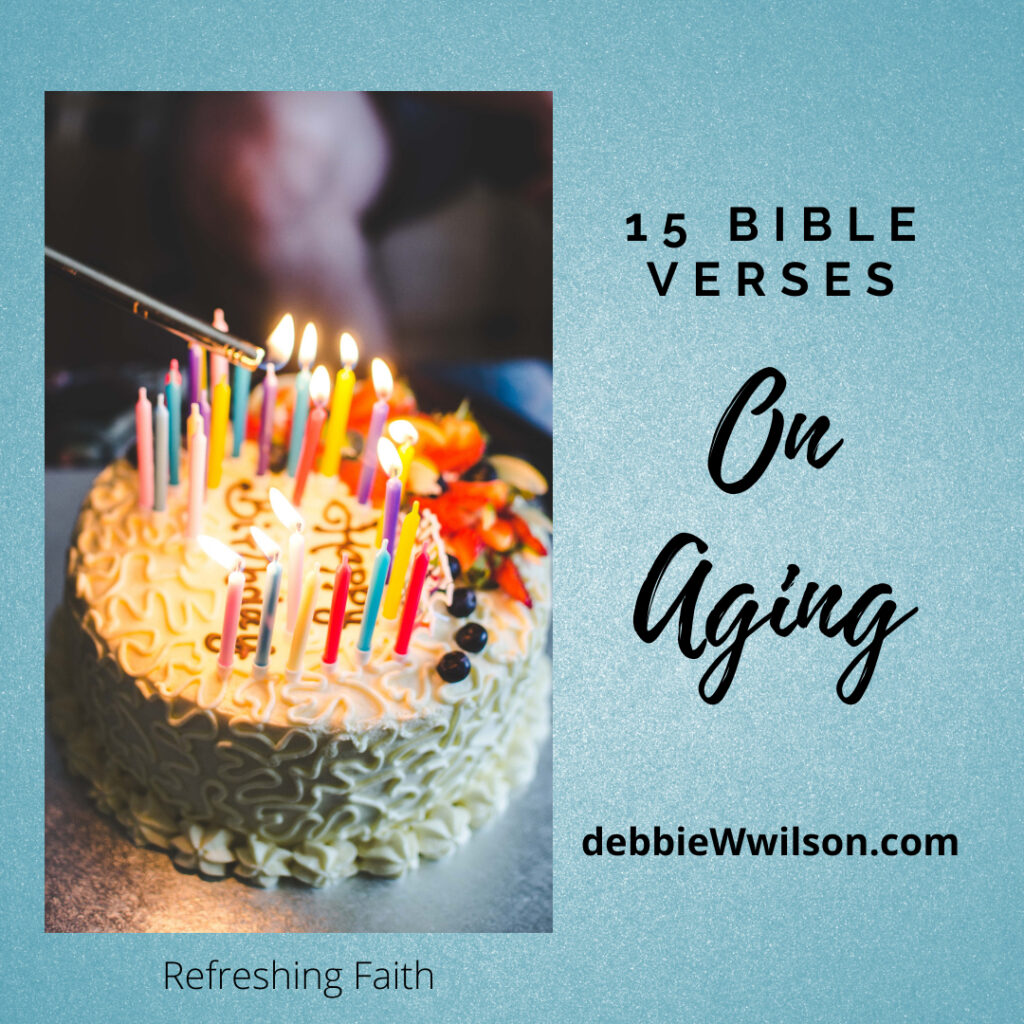 Have the growing number of candles on your birthday cake given you pause? Most of us have long passed the "youth" stage of life where adding another year brought a proud smile. But every year is a gift. Whatever your age, may these Bible verses on aging encourage you.
The Hope of the Elderly
He will renew your life and sustain you in your old age" (Ruth 4:15 NIV).
"Even to your old age and gray hairs I am he, I am he who will sustain you. I have made you and I will carry you; I will sustain you and I will rescue you" (Isaiah 46:4 NIV).