"Do you experience accusations and taunts in your mind when you drive home from Bible study? If so, please raise your hands." Hands went up all around the room when I asked that question at a recent luncheon.
Do you edit the thoughts that run through your mind? Besides your spirit, the Holy Spirit, the world, the flesh, and the devil can plant ideas and thoughts in our heads.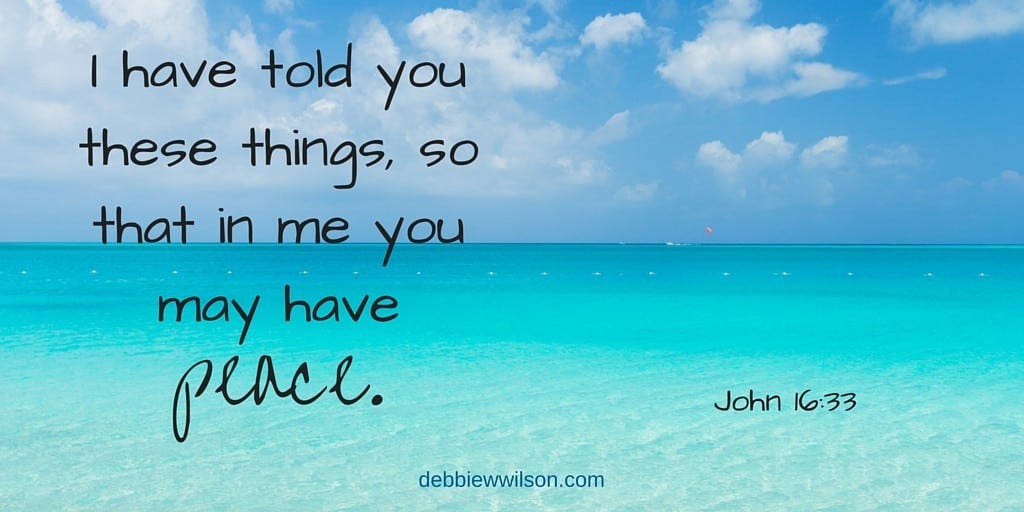 Jesus said, "My sheep listen to my voice; I know them, and they follow me" (John 10:27, NIV). Do you know how to discern His voice from all the other voices in your head?
I've heard that those who identify counterfeit money train by studying real money. The better we know Jesus the less likely we are to be conned by our enemy. But, at the same time, we are to be aware of Satan's schemes (2 Corinthians 2:11).
Let's contrast Satan's activity with Christ's. I've highlighted some words I don't want you to miss.
Satan's Intent: Destruction, "The thief comes only to steal and kill and destroy" (John 10:10). Now think about this. Thoughts and ideas that come from the world, the flesh, and the devil are sent to steal your joy, kill your hope, and destroy your faith and family. Don't listen to them!Continue Reading