Playing off of Psalm 139:14, my friend Sandi likes to quip that she is fearfully made. The mounting bills for the overages on our home renovation made me identify with Sandi.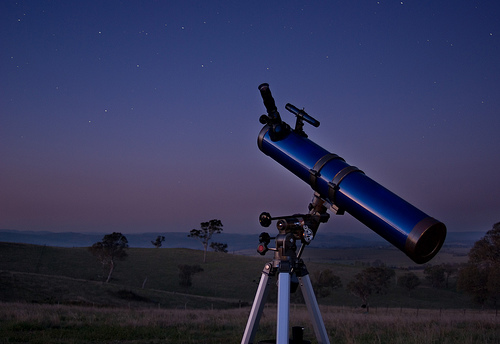 By: Ryan Wick
Every time I thought I was caught up, another bill arrived. My email delivered another punch in the gut—one more unexpected invoice. Lord, did we hear you right? Were we supposed to do the extra work on our house?
My arrow prayer reminded me of the live wire our electrician uncovered during our renovation. "It's a miracle your house didn't burn down," he said when he showed it to me.
We'd also found a leak in our master bath during our work. These discoveries saved us from far greater future damage and expense. Yet doubts still nibbled at my peace. I asked for perspective.
As I continued to scan my email inbox a devotional caught my eye. The lead verse amazed me:
"Enlarge the place of your tent;
Stretch out the curtains of your dwellings, spare not;
Lengthen your cords
And strengthen your pegs" (Isaiah 54:2 NASB).