Peeling the previous day's page from my daily calendar I read, "Only in returning to me and resting in me will you be saved. In quietness and confidence is your strength" (Isaiah 30:15 NLT).
The words arrested me. Most mornings I barely noted the daily verse, but this one captured my attention. As a wife and mother of school-aged children with commitments in our church and ministry, some days I felt like a rubber band pulled too tight.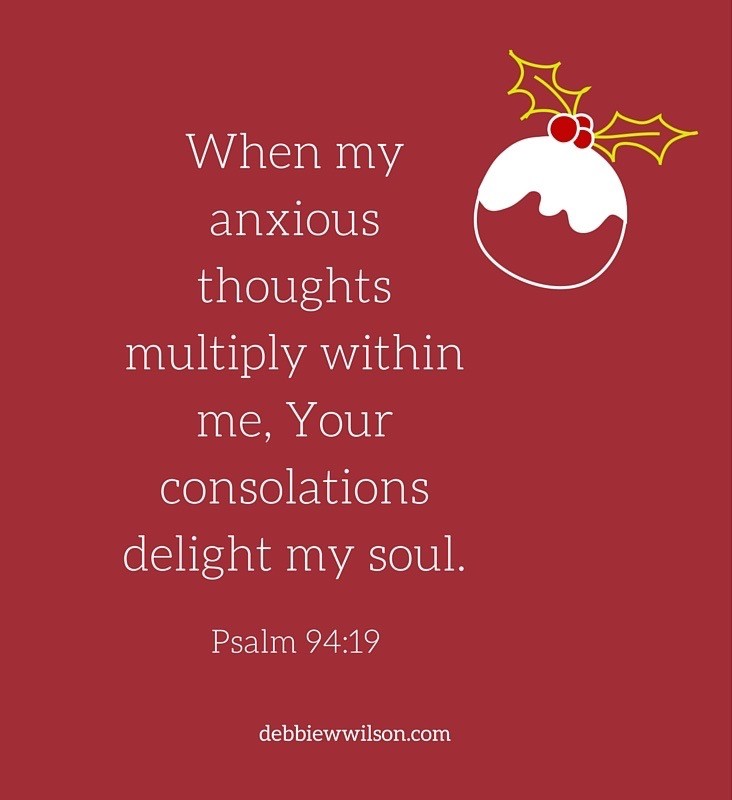 Quietness? My kids would say I used volume to get their attention. Rest? When deadlines loomed, I ran faster. Rest and quietness sounded heavenly, but they weren't part of my DNA. Or were they? Second Corinthians 5:17 says anyone in Christ is a new creature. That means He has given me spiritual genes capable of heeding this wisdom.
But there's a paradox to resting in Christ. Continue Reading