My son and I spent the evening before Easter in the pet emergency clinic. Our female standard poodle had woken up vomiting. Bloody diarrhea replaced her nausea as the day wore on.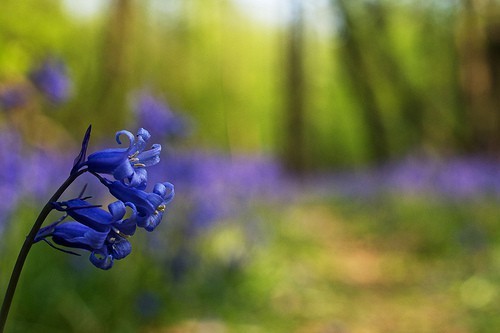 Four different pet emergencies arrived at the clinic about the same time we entered. The assistant visited with each of us to rank our urgency. A woman and her grown daughter arrived carrying a dog that had been viciously attacked by another dog. She rightly gained first spot and was sent on to the NC State Vet School.
Next, the chocolate-gobbling pooch was seen. Easter candy? The doctor quickly returned with good news. The chocolate was out. We continued to wait for our turn.
Cosette shifted in quiet misery. She looked like how you feel when your body aches with an acute virus. No position is comfortable. Cosette, usually our little sparkplug, barely noticed the other dogs that passed by her.
The vet said Cosette was dehydrated and needed IV fluids. She had to stay overnight. They hoped she didn't have her older brother's dreaded Addison's disease.
That night, the word "substitute" floated through my sleep. I'm not sure why. Maybe it came because it was Easter and I'd been reading Isaiah 53. But remembering the Bible says the Lord counsels us in our sleep, I mused about how it related to my sick dog.Continue Reading