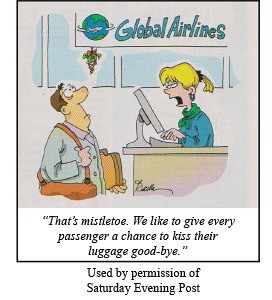 Which seems stronger to you, peace or worry? I'd have to say sometimes peace and joy seem like delicate glass ornaments, while worry and fear are ugly trolls in spiked boots stomping on my delicate peace. I've even used worry as fairy dust to sprinkle over my concerns in hopes they'd disappear.
Can you relate? Do you go around bracing yourself against disappointment? Has your joy ever depended on things you can't control, such as the following?
Someone else's attitude?
How well family members get along?
How much money is left after the bills?
Finding (or receiving) the right gift?
Who shares your holiday?
In truth, trouble is a part of life. Jesus Himself said so. But that doesn't mean we have to live with worry and fear.Continue Reading