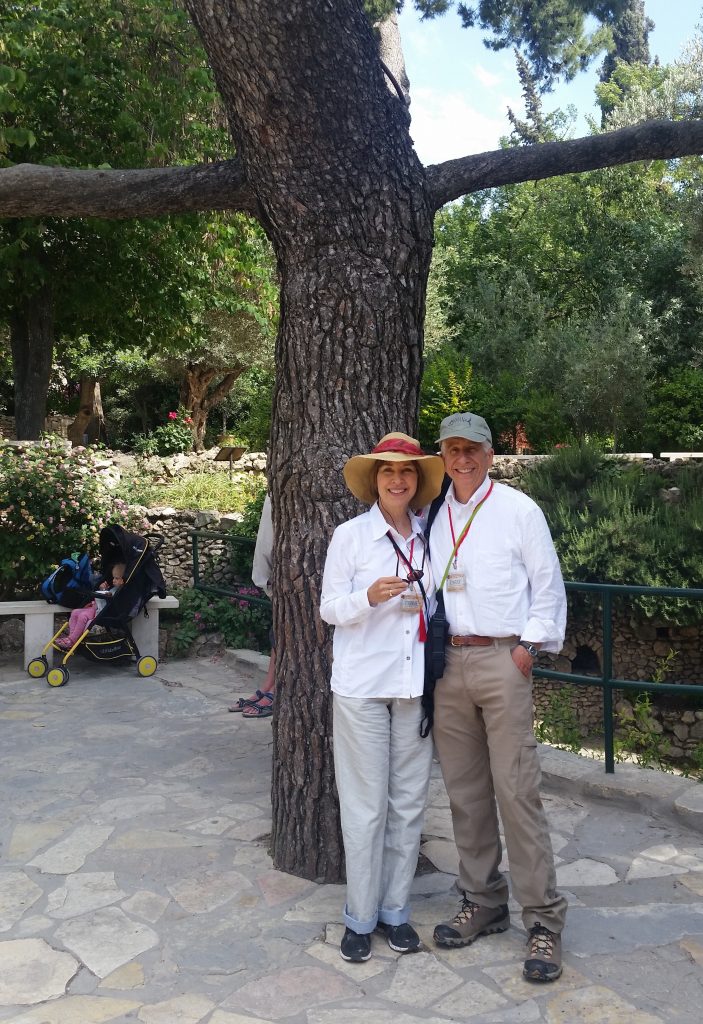 Larry and I recently returned from a 10-day tour of Israel with one of our favorite Bible teachers Ken Boa. Larry described our first trip to Israel as drinking out of a fire hydrant. In other words, we sped through the paths Jesus strolled!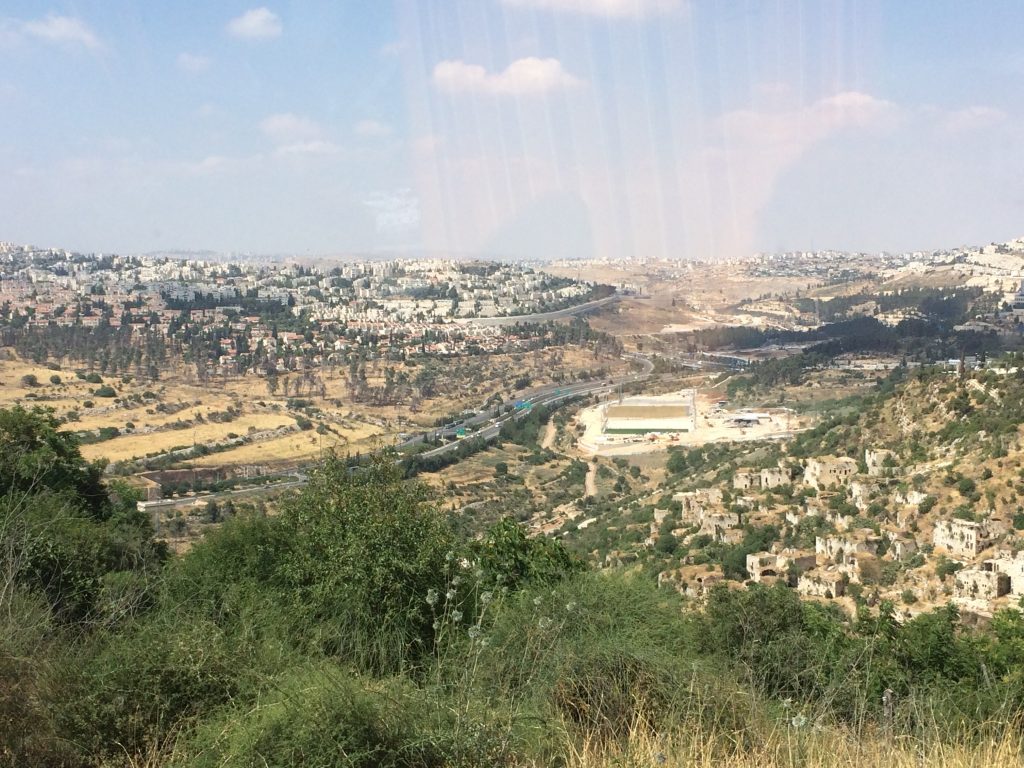 The day we walked the Via Dolorosa ("Way of Grief" in Latin) an unexpected sorrow touched me not directly related to this being the path our Lord walked carrying His cross.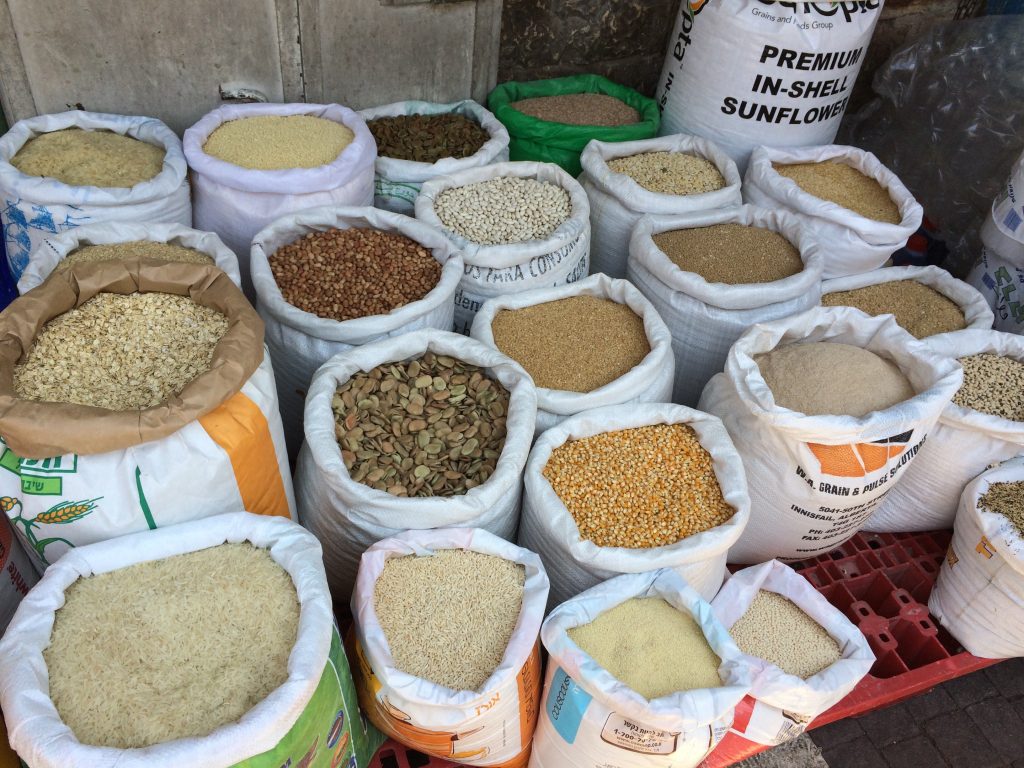 We started in the Muslim quarter. Muslim women returning from prayer crowded the narrow paths. I saw plenty of wary, dark eyes but no smiles. Their long, heavy garments looked uncomfortable and confining under the intense Mediterranean sun and symbolic of their religion.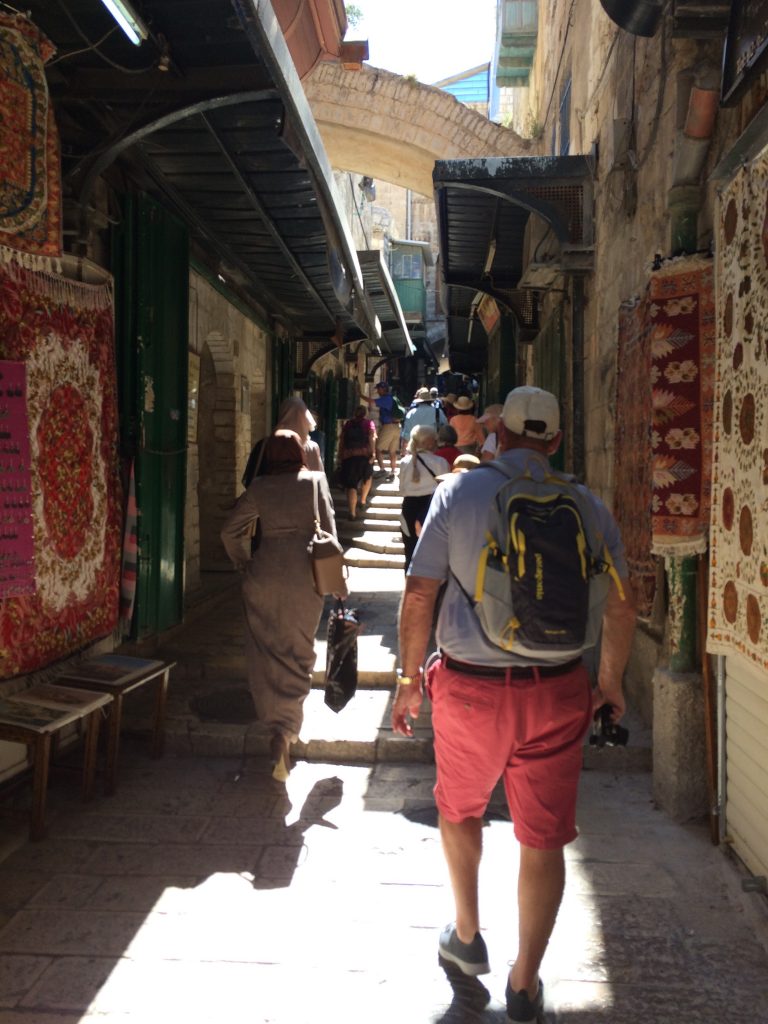 The Via Dolorosa leads through various stations marking significant occurrences on Jesus' walk to Calvary. It ends at the Church of the Holy Sepulcher where many historians believe Jesus was crucified and buried.Continue Reading