Have you considered how your earthly father has affected how you relate to your heavenly Father?
Fifteen months before the birth of Jesus, God sent the angel Gabriel to Zacharias to announce the birth of John the Baptist. John's ministry was to prepare the hearts of Israel for the coming Messiah. One line in his mission intrigued me.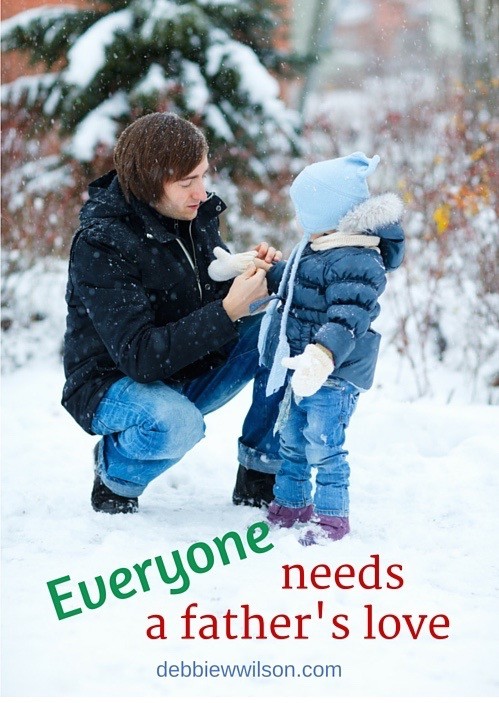 "And he will go before him in the spirit and power of Elijah, to turn the hearts of the fathers to the children…to make ready for the Lord a people prepared" (Luke 1:17 ESV).
I wondered how turning the hearts of the fathers to the children prepared the way for Jesus.
A counseling class taught by Jim Craddock, a pioneer in connecting the relationship we have with our fathers to the relationship we feel with the heavenly Father, showed the staggering impact a father plays in a child's concept of God.
During the course, each of us took an inventory on how we perceived our heavenly Father in regard to a variety of issues. I zipped through the simple list checking the appropriate columns.
Later, we filled out the same inventory with respect to our earthly fathers. I whizzed down the columns until my pattern arrested me. I flipped back in my workbook to the first inventory. I was stunned. The pattern of my answers was identical. I'd projected the image of my earthly dad onto my heavenly Father.
Where Daddy had a sense of humor, God chuckled too. Where Daddy was strict, I saw my heavenly Father frown. The lesson startled and warned me. My relationship with my earthly father had direct impact on the way I experienced my heavenly Father.Continue Reading