The day before Easter my daughter attended the funeral of a young man killed in an accident. This was also our family's first Easter without my beloved aunt. These events reminded me of a Bible passage that beautifully juxtaposes the hope of Easter with death but contains a phrase that has confused me:
"54 When the perishable has been clothed with the imperishable, and the mortal with immortality, then the saying that is written will come true: "Death has been swallowed up in victory."
55 "Where, O death, is your victory?
Where, O death, is your sting?"
56 The sting of death is sin, and the power of sin is the law. 57 But thanks be to God! He gives us the victory through our Lord Jesus Christ" (1 Corinthians 15:54-57 NIV).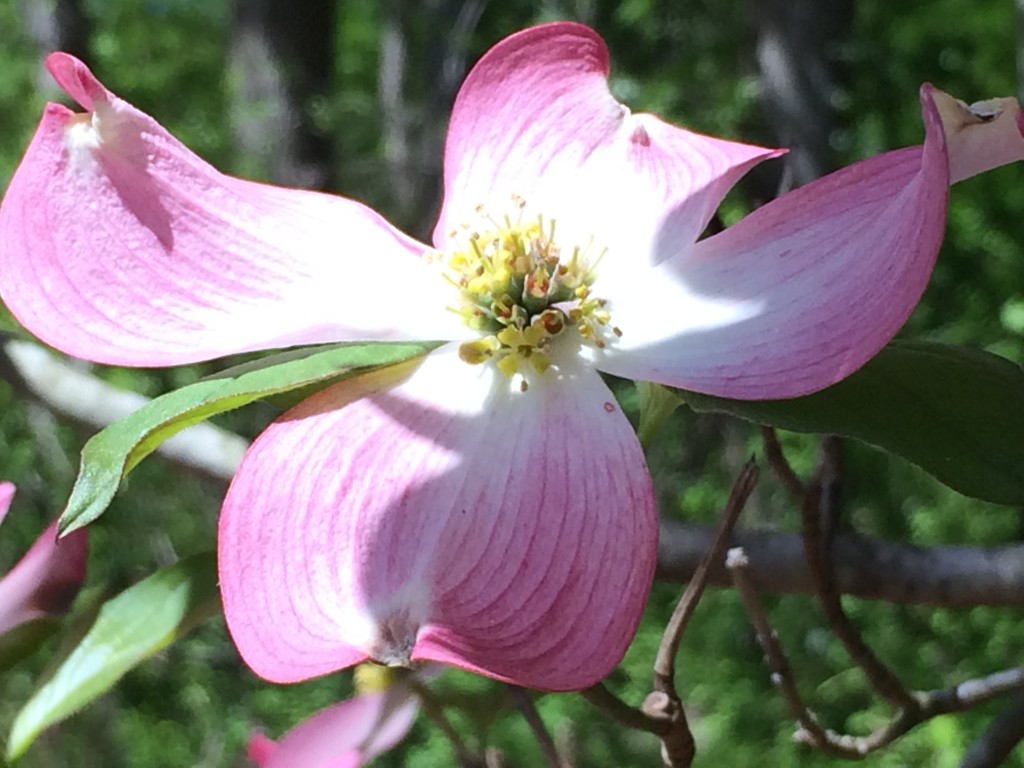 "The sting of death is sin." It seemed to me it should read the sting of death is grief, because that is what we feel when someone we love dies. Or since death entered the world as a result of sin, it seems it would read "the sting of sin is death" (Romans 6:23). But that is not how it is worded. I decided to look at this verse a little deeper and discovered something wonderful!Continue Reading