We must lay before Him what is in us, not what ought to be in us.
~ C. S. Lewis[1]
A pastor's wife, I'll call Sarah, wondered why she felt so depressed. Sensing her qualms about acknowledging her negative emotions, I explained that those feelings were her friends. Reluctantly, she opened up and shared them with me.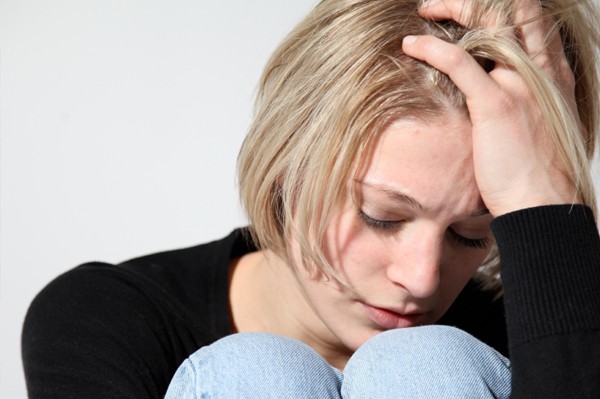 For years she'd worked to stuff her growing resentment toward the church, her husband, and God. Sarah felt she had to attend every church event. She begrudged leaving her children to care for everyone else, and she was exhausted.
Together we separated her God-given tasks from her self-imposed burdens. After admitting her animosity, she was free to identify the ministry she enjoyed. When she offered her husband a plan to serve her family and the church without resentment, he was thrilled.Continue Reading