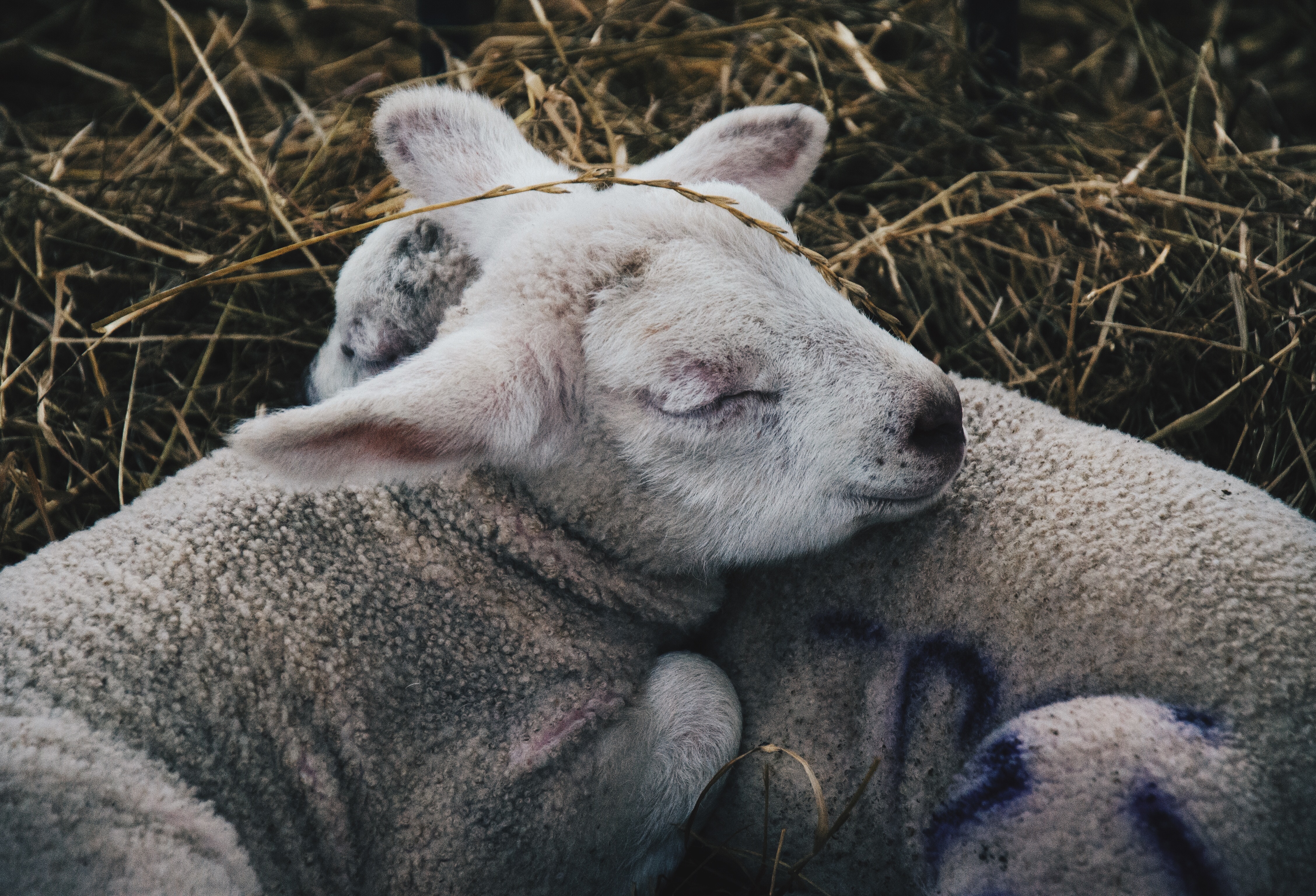 Do you have an unsafe person in your life?
Jacob's father-in-law and employer for twenty years was an unsafe person. Laban's name means white. But he was a dark cloud for Jacob.
Unsafe people live, work, and worship among us. They may appear friendly and good. But beneath their scrubbed exterior lies a dark streak.
Laban betrayed his daughter Rachel and Jacob by switching the bride the night of the wedding. He cheated Jacob by changing his wages ten times. His story helps us identify the unsafe people in our lives.
12 Traits of Unsafe People
Unsafe people use you as long as it benefits them.




Laban wanted Jacob to stay while Jacob made him prosperous (Gen. 30:25-28).