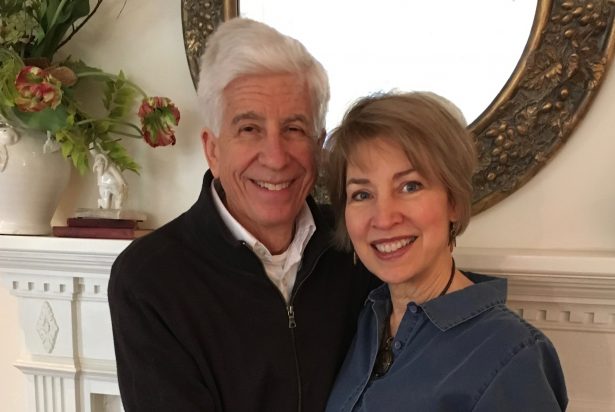 You know how most of us tend to be hard on ourselves and focus on our flaws? I help people—especially overachievers—give themselves a break and live in God's grace so they can enjoy fruitful and full lives.
Experience renewed faith
Find practical answers to your life questions
Love and trust Jesus more

Special Offer—Free E-Book
Transform your Bible reading with a simple structure found in How to Get More From Your Bible. This e-book and other resources are my free gifts to you. Take me to free resources.
I read your comments and welcome your thoughts. Please connect with me on Facebook, twitter, Instagram. If you want to send me an email with a question, I will try to answer it personally or use it as a topic for a blog.
This and That

My husband, Larry Wilson, lassoed my heart at a summer project in Colorado when we were on staff with the high school ministry of Cru (then called Campus Crusade for Christ). Together we co-founded Lighthouse Ministries of Raleigh, NC in 1991 where I served as a biblical counselor and Bible teacher for 24 years. My ministry has turned to speaking, teaching, coaching, and writing.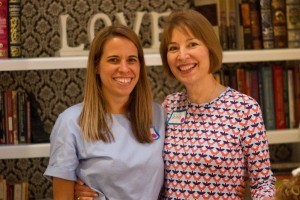 Our two grown children are our best friends. Our two standard poodles add a dash of affection and fun and have been know to inspire some blogs. Beauty—whether from nature, fresh flowers, art, or interior design energize me. Dark chocolate and I have a love-hate relationship. And when the air is sweet, I dream of Narnia.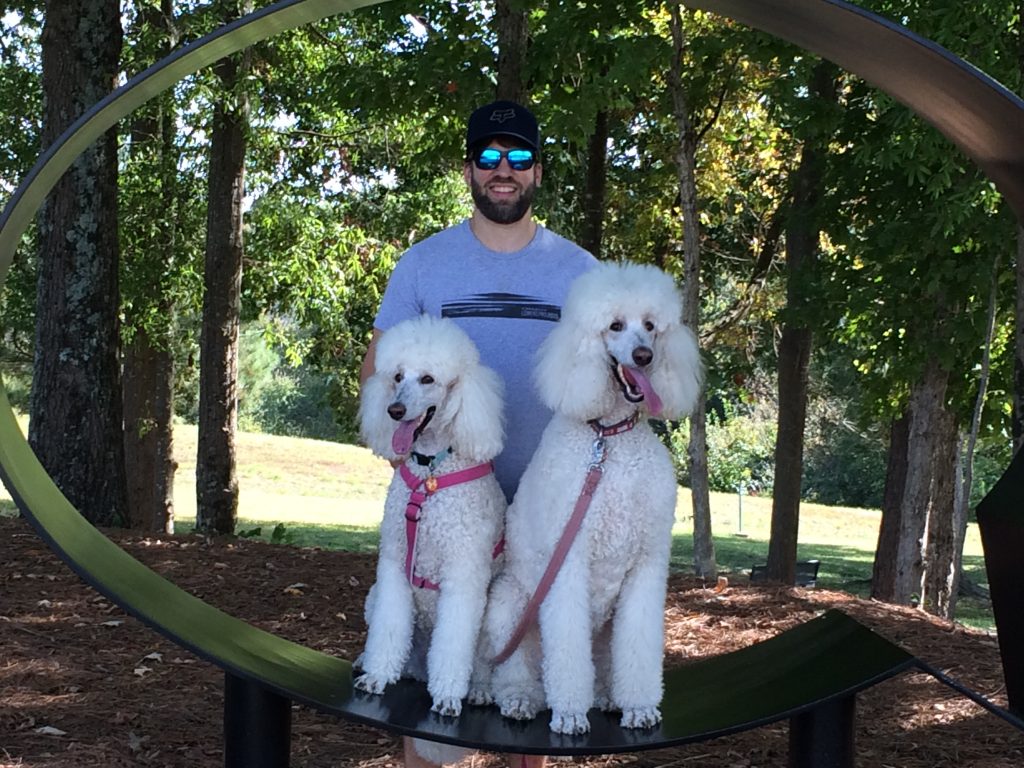 Below are some posts I think you will enjoy:
Professional Brief
My twenty-four years spent working as a biblical counselor showed me God's principles work when they are understood and applied. I wrote Give Yourself a Break: Discover the Secrets to God's Rest and Little Women, Big God: It's not the size of your problems but the size of your God to help people experience God's solutions and presence in issues that are common to us all.
I am a certified AWSA (Advanced Writers and Speakers Association) writing and speaking coach, a member of AWSA, CAN (Christian Author's Network), and Jerry Jenkins Writers Guild. 
I received a B.S. in Nutrition from Georgia Southern University and served on the staff of the high school ministry (Student Venture) of Campus Crusade for Christ (CRU) in Boston, Indianapolis, Oklahoma City, and Orange County, California. I earned a Certificate in Biblical Studies at The International School of Theology in San Bernardino, California and studied biblical counseling at Scope Ministries in Oklahoma City, Oklahoma.
It has been a pleasure to serve the local churches I've been a part of through teaching and leadership. Larry and I participated with Scope Ministries at Billy Graham's conferences for itinerant evangelists, "Amsterdam '86" and "Amsterdam 2000." I also served on the steering committee for Anne Graham Lotz's conference in Raleigh, "Just Give Me Jesus." I also completed Dan Miller's 48 Days Facilitator Certification Program, the SCORE speakers training.
Click here for my author interview with Davalynn Spencer.
Click here to receive weekly encouragement.
We are a participant in the Amazon Services LLC Associates Program, an affiliate advertising program designed to provide a means for us to earn fees by linking to Amazon.com and affiliated sites.