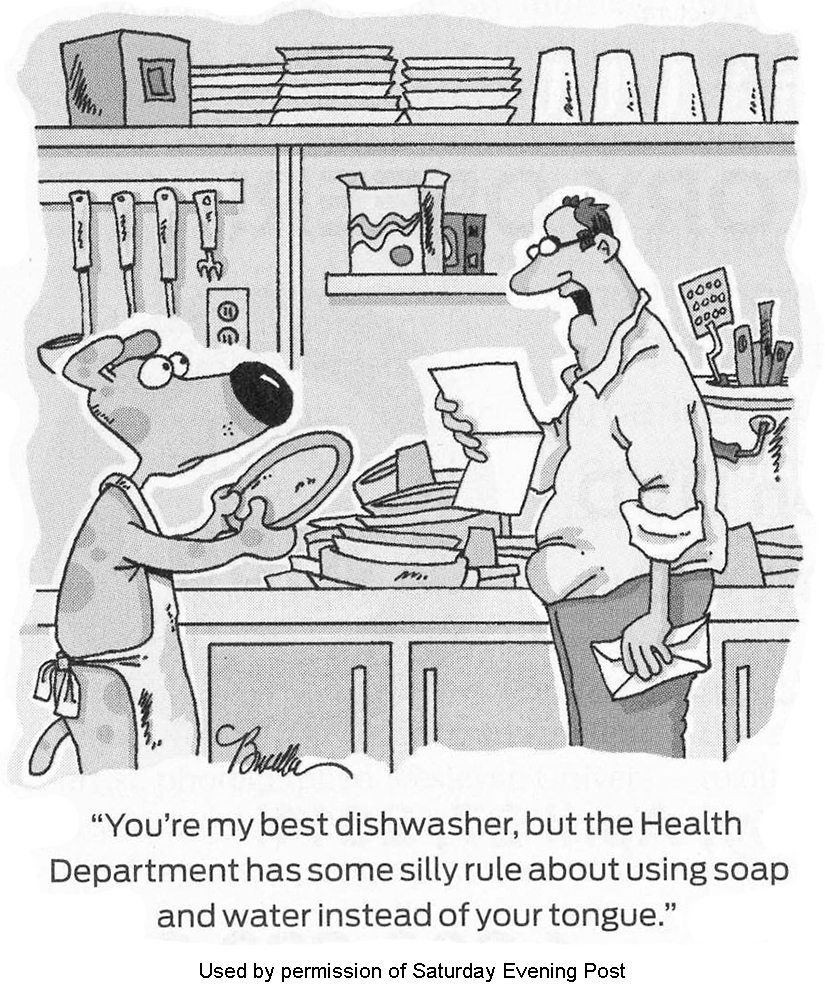 Has your faith lost some spark? Perhaps a career, health, or relationship loss has stung you. Many of God's special people profited from faith reboots that brought wisdom, strength, and closeness to God.
Steps to Reboot Your Faith
1. Discover more of your God

A wrong view of God affects how we interpret and handle life. This was the case with a young woman who couldn't stop hurting herself even though she read the Bible and prayed for strength. "My dad thinks I should be able to handle this and is against me talking with someone."
As we talked, it surfaced that she had met God but hadn't bonded with Him. She related to Him as she related to her distant father. Job said, "I have heard of you, but now I see you" (Job 42:5). It's wonderful when we see and bond with God. When reading your Bible or viewing His creation, look for what these say about your Father.
2. Discover more of yourself
An identity built on what we've done instead of who we are won't satisfy, as a capable athlete admitted, "I have an athletic scholarship. Yet I've failed morally." Seeing ourselves as God sees us empowers us.
Joseph saw himself as a leader, whether he was in a pit, prison, or palace. Who are you? Consider your values and gifts (see Psalm 139:13,14).
Joseph saw himself as a leader, whether he was in a pit, prison, or palace.
Click To Tweet
3. Discover more of your purpose
It is better to live with purpose than to just pursue a goal as this young husband discovered. "Even if my wife doesn't take me back, I want to be a better person." To achieve reconciliation is a good ambition, yet if his wellbeing hinges on it, he'll miss something grander.
Discovering our purpose is a win-win for others and us. A friend being treated for cancer cut back from work to conserve energy to model Christian manhood to his grandkids. As we talked, he spoke of his fatigue yet he did so with a smile. What's your purpose? Consider what is important to you that doesn't depend on another's cooperation.
If we can help you reboot your faith, please let us know. Your friendship and support have helped children and adults discover God and His help through their storms.
Click here to comment.
Blessings,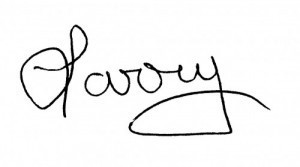 Update
Debbie is booking speaking events now for 2018. She also has a few spaces left in 2017. She'd be delighted to serve the women in your church!
Larry's vertigo is back. Thanks for your prayers.
To receive our weekly blogs by email, subscribe here.