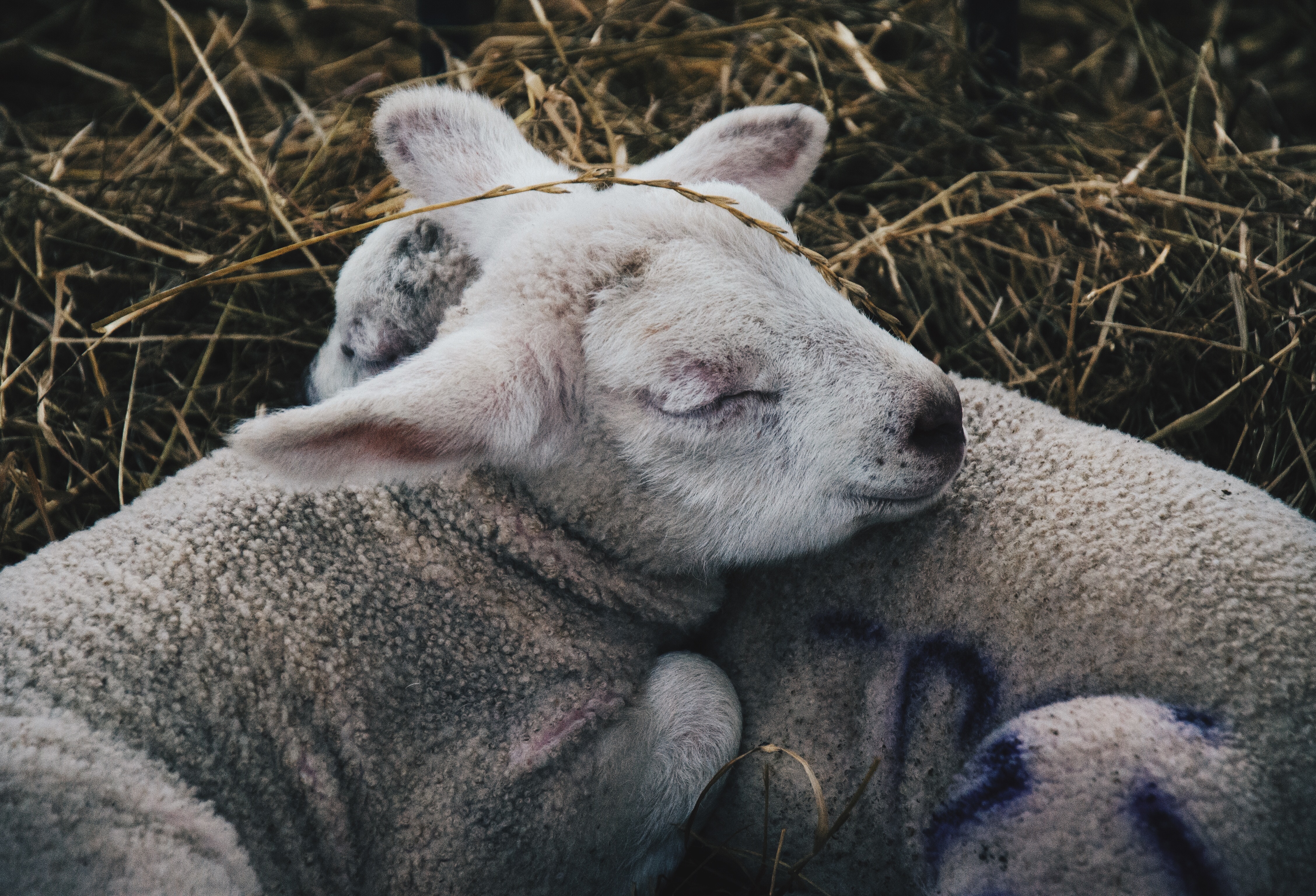 Do you have an unsafe person in your life?
Jacob's father-in-law and employer for twenty years was an unsafe person. Laban's name means white. But he was a dark cloud for Jacob.
Unsafe people live, work, and worship among us. They may appear friendly and good. But beneath their scrubbed exterior lies a dark streak.
Laban betrayed his daughter Rachel and Jacob by switching the bride the night of the wedding. He cheated Jacob by changing his wages ten times. His story helps us identify the unsafe people in our lives.
12 Traits of Unsafe People
Unsafe people use you as long as it benefits them.




Laban wanted Jacob to stay while Jacob made him prosperous (Gen. 30:25-28).
Unsafe people are reasonable to your face, but undermine you behind your back.


Laban agreed to give Jacob the spotted and streaked animals as his wages, but he gave them to his sons instead. He thought leaving the solid colored herds would decrease Jacob's chances to raise spotted animals (Gen. 30:34-36).
Unsafe people are threatened by your success and disregard your faithfulness. Jacob's growing herds threatened Laban's sons. Laban's attitude changed toward Jacob. They forgot Jacob's work had made themrich (Gen. 31:1-3).
Unsafe people can't thwart God's blessings or will for you.
Every time Laban changed Jacob's wages, God intervened. If Laban said, "The speckled ones will be your wages," then all the flocks gave birth to speckled young (Gen. 31:4-9).
Unsafe people don't determine your well-being.
Rachel and Leah acknowledged the bounty their heavenly Father had provided in spite of their father wronging them (Gen. 31:14-16).
Unsafe people are on God's leash.
Jacob was no match for Laban's men. He didn't have to be. God appeared in a dream and stopped Laban from attacking Jacob (Gen. 31:24).
Unsafe people manipulate with guilt and shame.
They make you the villain and themselves the victim. Jacob had the cooperation of his wives (Gen. 31:4-16), but Laban accused him of carrying them off like captives in war. "You didn't even let me kiss my grandchildren and daughters goodbye. You have done a foolish thing" (see Genesis 31:26-28).
Unsafe people's true intentions come out through their unguarded words.
"I have the power to harm you; but God stopped me" (Gen. 31:29). What? I thought you said Jacob had no cause to run off in secret.
Unsafe people are mercenary.
Decisions are based on personal profit, not kindness, relationship, or right and wrong (Gen. 31:38-41).
Unsafe people believe they are entitled—me, my, mine! 
Jacob worked twenty years for his wives and flocks. Laban said, "They're mine!" (Gen. 31:43).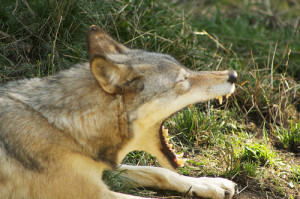 Unsafe people hypocritically accuse you of their ill motives. 
Laban said, "If you mistreat my daughters…" Laban had already wronged Rachel and Leah (Gen. 31:15, 50).
Unsafe people are distrustful because they assume you share their ill will. Laban wanted a watchtower to keep Jacob from harming him and promised he wouldn't pursue Jacob. Yet, Laban's the one who chased Jacob to harm him and had repeatedly cheated him (Gen. 31:51-52).
Laban debunks the myth we should trust people just because they are family members, authority figures, or claim to be believers. Don't feel guilty if your caution light flashes when you are around someone. Ask God for discernment and then boldly heed it.
Eventually, Jacob and his family had to separate from Laban and his sons. The Bible says, "If it is possible, as far as it depends on you, live at peace with everyone" (Romans 12:18 NIV). Sadly, sometimes it is not possible to live at peace with some people and be true to our walk with God.
What traits concerning the people with whom you live and work alert you to proceed with caution? Click here to comment.
Trust people according to their character, not their titles. #discernment
Click To Tweet
To receive our weekly blogs by email, subscribe here.
Blessings,

Resources
Chapter two of  Give Yourself a Break looks at how to stop fretting over the Unreasonable People in our lives.
Sometimes I link up with these great sites:
#w2wwordfilledwednesday, #Wedded Wednesday, #Writer's Wednesday #HeartEncouragement, #LivefreeThursday, #Grace and Truth, ,#TuneinThursaday, #Dance with Jesus,  #Fresh Market Friday,
Lamb photo by: Bonnie Kittle on Unsplash
Wolf photo by: Arran ET