I'm delighted to introduce you to Dawn Wilson. Besides sharing similar names, Dawn is a spiritual sister and fellow member of AWSA. While I'm away spending time with extended family, I know you will enjoy her creative piece today. Now here is Dawn…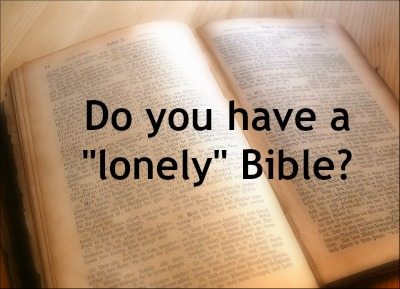 Graphic adapted, courtesy of Pixabay.
Like most American Christians,
I have a number of Bibles on my shelves, desk, coffee table and nightstand. Some are for reading, and some are for heavy-duty study. There are older translations and newer paraphrased versions. They come in all sizes and colors!
Last week I ran across a Bible I'd forgotten. It was a small black copy in the back of an open bookcase, lying horizontally on a set of commentaries I haven't used in three years. Other than the thick layer of dust on its cover, the Bible looked almost new.
It reminded me of an article I wrote many years ago about a lonely, leather-bound book—"speaking" from its own perspective.Continue Reading