Christmas is my favorite time of year. But all the opportunities can overwhelm us if we try to do too much or put unreasonable expectations on ourselves or others. Doing too much can leave us empty instead of full. This week I'm enjoying some time off with my daughter so I'm resurrecting a former post that addresses the benefits of doing less.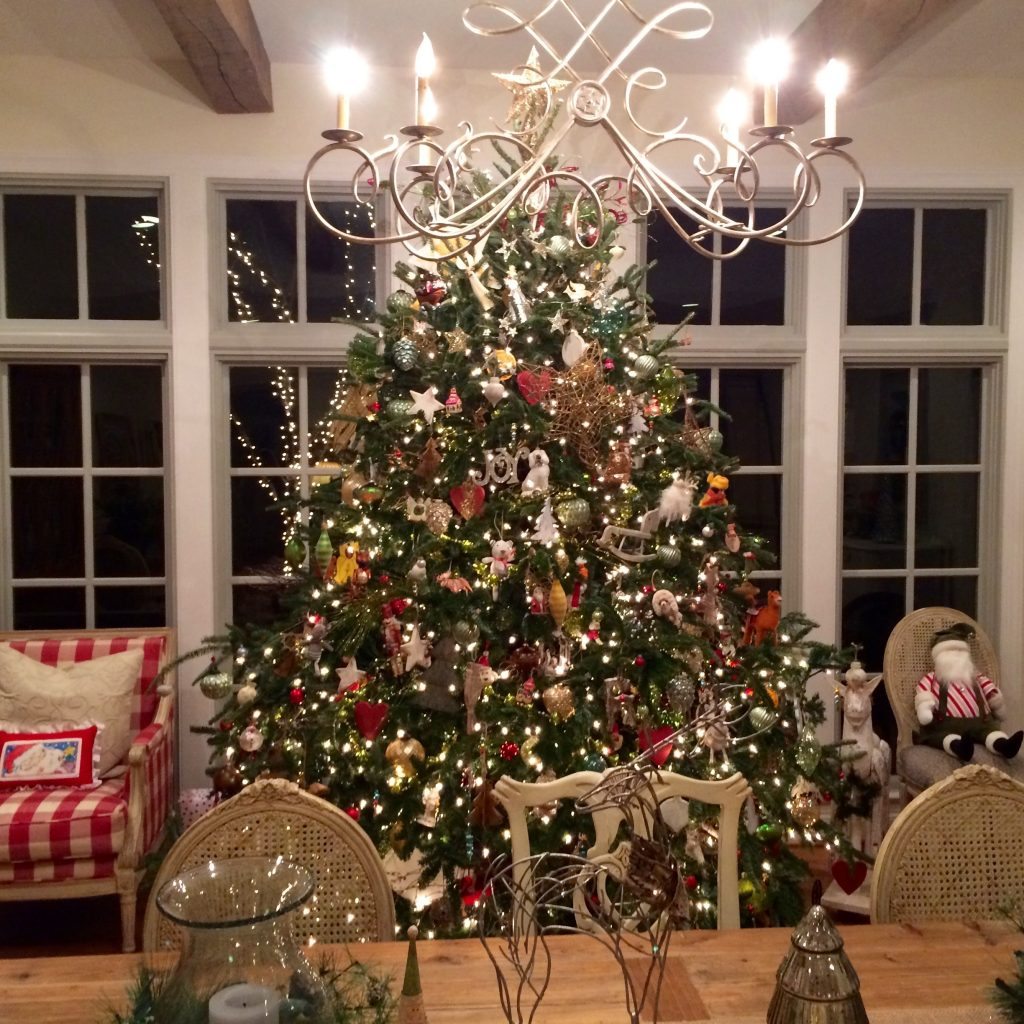 Are you doing more and enjoying it less? Growing up, I often heard, "Idle hands are the devil's workshop." It took me a while to realize the devil also uses busyness to steal and destroy.
When Larry and I were raising our children it was easy to let others' demands determine how we spent our time instead of carefully protecting our schedule. The fear of missing out, disappointing someone, not doing my share, or depriving our kids taunted me when I tried to cut back.
One night after sharing a new opportunity I was considering, Larry gently said, "When you are over-committed the whole family suffers." Internally, I balked. It seemed to work on paper, why wouldn't it work in life? But inside I knew he was right.Continue Reading